Gail Davis, 25 March 2013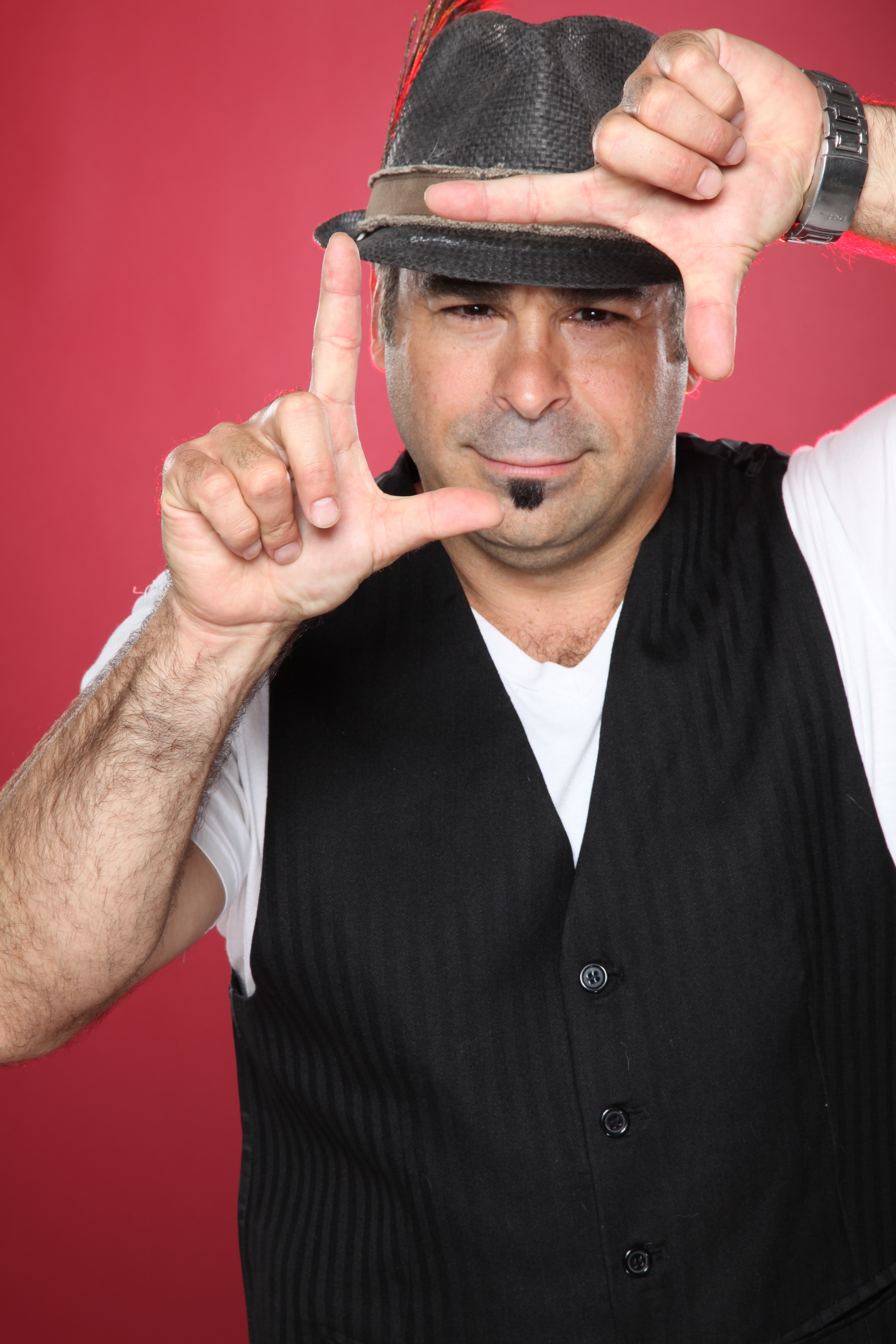 Do what you love and the money will follow. Truer words have never been spoken.
Last fall, a generous client reached out to me and introduced me to a wonderful new speaker Eric Maddox. Then, in early January, it happened again.
I have worked with Richard Lowry for a number of years. I am always blown away with his attention to detail to create a true event experience – from the smallest concept to the most elaborate set on the stage. Richard impressed me as someone who loves his craft and has the skill to make a vision come alive.
When Richard reached out to introduce me to Eric Saperston, he referred to him as "a little known gem." I was intrigued. And the more I learned about Eric Saperston, the more I felt he was the creative person I was missing from my roster.
---
Gail Davis, 09 January 2013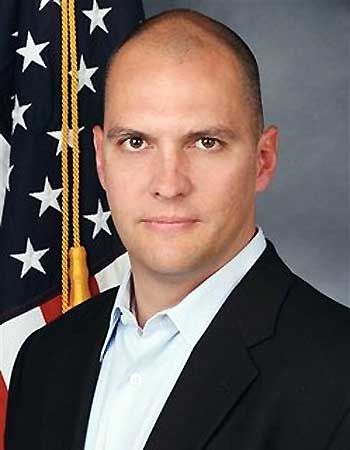 As a former meeting planner I know the importance of timing when it comes to booking speakers. 
I have a tip that I am certain will be a home run for your next event! I suggest you book Eric Maddox, the interrogator who masterminded Saddam Hussein's capture.
Eric was recommended to me by one of my long term clients. I respect his opinion tremendously so when he suggested I get to know Eric I wasted no time. I immediately invited Eric to my office to give his presentation to my entire team.
---
Gail Davis, 08 January 2013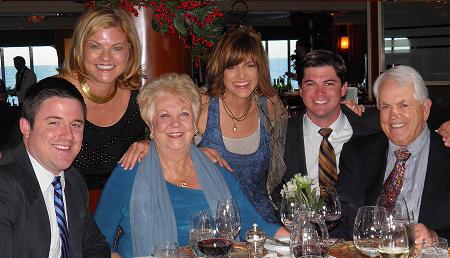 I am back refreshed, rejuvenated and ready to create an incredible 2013. This fresh approach is the result of 16 days on Crystal Cruises Symphony. I am a huge fan of the Crystal Cruise experience and its restorative powers. This blog is dedicated to anyone who's ever been curious about cruises - corporate event planners, individual travelers and those planning family trips. There is something for everyone.
When I share that I love cruising, I often get the comment, "I have never been on a cruise." To me it's like someone saying, "I have never stayed at a hotel."  You can't lump all cruising together any more than you can lump all hotels together.
The experience of staying a moderate priced chain hotel and a five star resort are very different. 
---
Gail Davis, 10 December 2012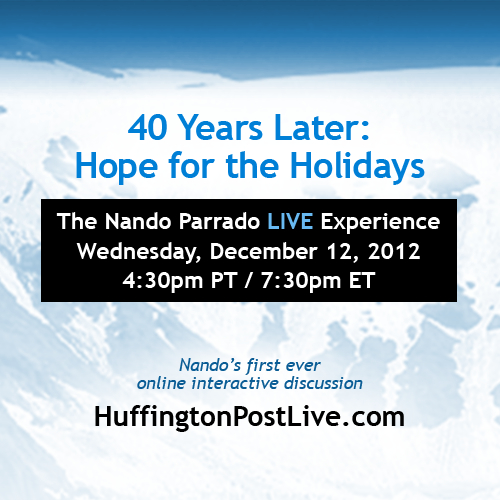 Simon Sinek is currently a very popular speaker. I love his main concept: "Know Your Why."  
I have known my "why" since day one of establishing GDA. I love the feeling of working with great speakers who have the ability to change the world. It is a lofty "why" but it's what drives me nonetheless.
When I met Nando Parrado, it was the beginning of that "why." I founded GDA based on a commitment to share his story with the world. He was our first speaker. From his New York Times bestseller, Miracle in the Andes, to the recent History Channel documentary, "I Am Alive," to the audiences he addresses, his story is incomparable.
---
Gail Davis, 15 November 2012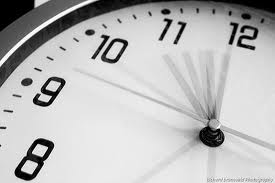 If you missed the last blog, click here to read part one of "Don't Wait." I listed the reasons why you don't want to wait to book your speaker - from fee increases to travel issues, I've covered it all.
First choice, availability and budget are usually the initial criteria to cross off the list when choosing a speaker. Now, are you ready to pitch your speaker options to your leadership team or committee?
Now is the time to get started - don't wait until the holidays pass you by to line up your strategy and key decision criteria.
In my experience of dealing with the "C" level decision maker (CEO, COO, Chief Sales, etc.) or high level committees, I have found it is best to give fewer options. Make a short list of options you are passionately prepared to discuss. It is always easier to go back and widen the search net. Once you let the suggestions get into a "free for all" it's easy to lose control of the process.
---
Gail Davis, 19 September 2012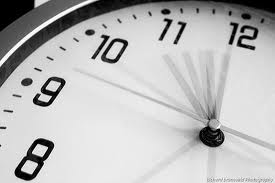 Tick Tock! Beat the clock! Don't get caught in the speaker scramble!
You know the situation: You've known for months, maybe even a year, you need to start your speaker search. You have a dream list of possibilities.... the budget gets changed … the leadership changes. You know the slippery slope and I get it.
From my experience "on the other side," I know the thinking. Why engage my leadership or committee before they really need to be concerned? It's valid. However, don't become a victim of waiting! Why?
You don't want to lose your first option. It has happened several times in the past week at our office; clients have missed out on their first option. The speaking business is thriving, which means calendars are booking up much faster than in the past few years. The early bird gets the worm! No one wants to headline their event with their second choice.
---