Our Team
The GDA Speakers Team is committed to providing our clients the ultimate speaker experience. Beginning with informative, creative agents to assist with speaker selection, we follow your event every step of the way.
Once you book a speaker, our logistics experts ensure a detailed travel and event itinerary is formulated and adhered to. Down to the accounting and post-event follow up, we want to be your trusted partner.
GDA Speakers is certified as a Women's Business Enterprise (WBE) through the Women's Business Enterprise National Council (WBENC), the nation's largest third-party certifier of businesses owned and operated by women in the US.
Gail Davis
Founder & President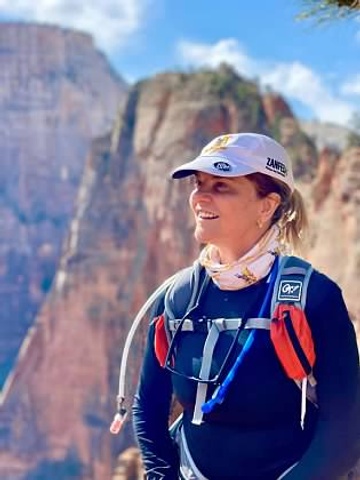 As Founder and President of one of the country's premier speakers bureaus, Gail Davis makes CEOs, authors, educators, inventors, experts and inspirational luminaries shine. She helms her namesake bureau, which began as Gail Davis & Associates, and has created a company known for its focus on the client.
Kerris Willett
Sales & Events Director

Kerris Willett is a Sales & Events Director for GDA Speakers. She is adept at leading teams and tailoring strategies for team growth. Her excellent communication, relationship building and problem solving abilities are essential qualities she brings to GDA Speakers. Kerris earned a bachelor's degree from The University of Texas at Austin. She is goal driven, detail oriented and here to provide a premier experience for our clients and consistently support the GDA team.
Debbie Barela
Senior Vice President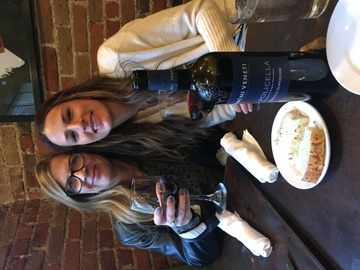 Debbie Barela is a Senior Vice President for GDA Speakers. Debbie has a love for people and a passion for efficiency, which helps her get things done and build collaborative relationships. With a strong background in the event and speaker industry, Debbie's goal is to help create an easy, exceptional, and successful experience for each GDA client, again and again.
Kathryn McCoy
Vice President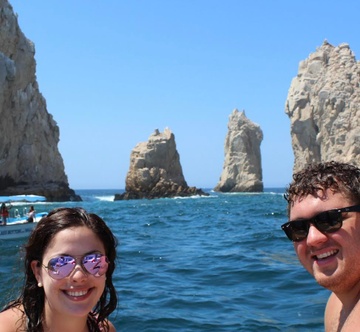 Kathryn McCoy is a Vice President for GDA Speakers. Kathryn graduated from Southwestern University with a bachelor's degree. Raised in a family of business owners, Kathryn has been exposed to all aspects of a successful business, gaining experience from a very young age. Her unique background and perspective enable her to bring a variety of invaluable qualities to the GDA team.
Taylor Kubin
Sr. Sales Executive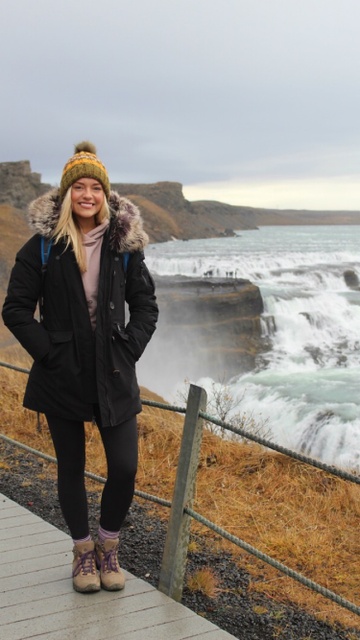 Taylor Kubin is a Senior Sales Executive for GDA Speakers. Along with her seven years of experience in a District Sales Manager role, she brings strong problem-solving skills with a personable touch to the GDA team. Taylor graduated from Texas A&M University with a bachelor's degree and believes working for a small business provides an unmatched bond and sense of collaboration – both with her fellow teammates and clients alike.
Trish Halligan
Sr. Account Manager & Contract Specialist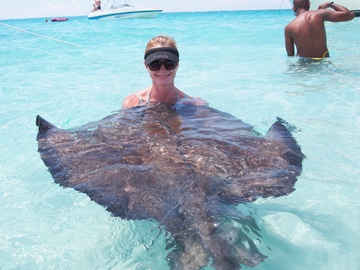 Trish Halligan is a Senior Account Manager & Contract Specialist for GDA Speakers. She brings 25 years of experience in event management and program design. Having been a founding member of two international conference brands for the banknote production and circulation industry, she led or participated in the execution of events in 20 countries and managed relationships in 14 others.
Melissa Narvaez
Account Manager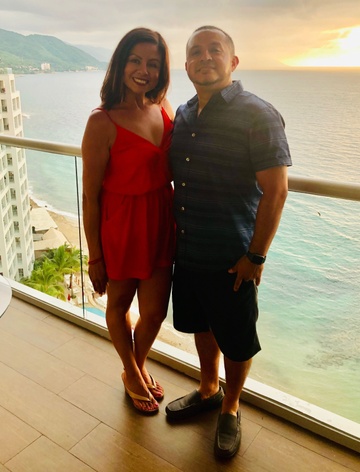 Melissa Narvaez is an Account Manager for GDA Speakers. Her diverse background working in various industries (including public education, subrogation law, and aerospace) enables her to build unique relationships and trust with clients – all by listening to their needs and following through. Melissa thrives making sure her teammates succeed and enjoys traveling to explore new places in her free time.
Mikayla Patterson
Marketing & Speaker Relations Manager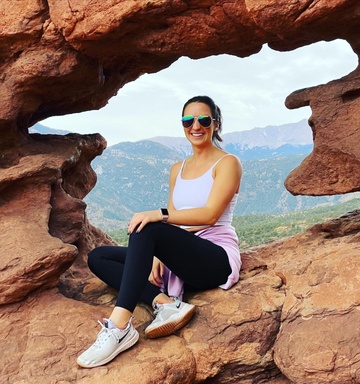 Mikayla Patterson is the Marketing & Speaker Relations Manager and Bureau Liaison for GDA Speakers. Though she wears multiple hats within her role, her sole goal is to create the ultimate client experience. Graduating from Dallas Baptist University with a bachelor's degree in Communications, Mikayla is passionate about channeling her creative expertise and altruism to enable GDA to stand out above the rest.
Adrienne Metzig
Event Manager & Executive Assistant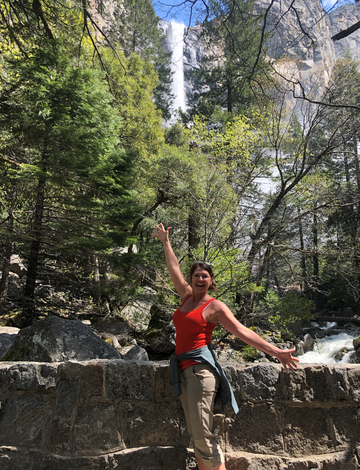 Adrienne Metzig is the Executive Assistant to Gail Davis and an Event Manager for GDA Speakers. Having assisted many high level executives and managing large events and projects for her own business, Adrienne enjoys tending to the details that help create an experience of lasting impact for others. She earned a bachelor's degree from Texas Tech University and a master's degree from Abilene Christian University. Adrienne represents GDA while enjoying the mountain life of Colorado.
Drusilla Blakey
Accounting Manager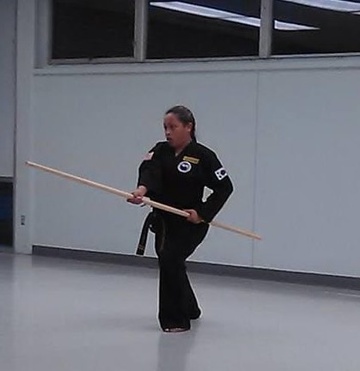 Drusilla Blakey is the Accounting Manager for GDA Speakers. Drusilla graduated from the University of Texas with a bachelor's degree in accounting and worked in the public accounting industry for over 14 years. Additionally, she spent 6 years as an International Meeting & Events Organizer and is thrilled to bring that knowledge and experience to the GDA team. Although the saying may be old, Drusilla believes, "service with a smile never goes out of style."