Our Team
The GDA Speakers Team is committed to providing our clients the ultimate speaker experience. Beginning with informative, creative agents to assist with speaker selection, we follow your event every step of the way.
Once you book a speaker, our logistics experts ensure a detailed travel and event itinerary is formulated and adhered to. Down to the accounting and post-event follow up, we want to be your trusted partner. No call or request is too small and we will always be committed to quickly responding to your needs.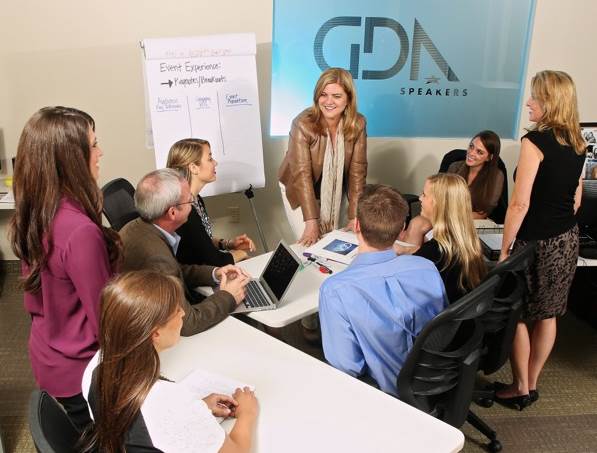 Our Mission
GDA Speakers provides value by recommending world-class speakers for events while employing keen attention to detail from the initial consultation to the final standing ovation.
Our Vision
We picture a world where lives are improved one speech at a time.
Our Values
We have six core values that are the basis of how to conduct ourselves and our business.
Integrity: We strive to be an ethical partner in all relationships.
Collaboration: We recognize that to provide maximum value we must first listen and understand your objectives.
Innovation: We believe in disruption and have invested in a state of the art system to give you every tool needed to manage all speaker related activities.
Passion: We have a zeal and drive for getting the right message in front of your audience.
Responsiveness: We operate with a sense of urgency. As a service business, we respond on your timeline.
Quality: We are committed to accuracy and quality of information.
Gail Davis - Founder & President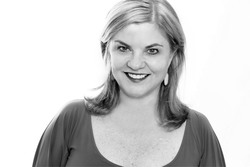 As Founder and President of one of the country's premier speakers bureaus, Gail Davis makes CEOs, authors, educators, inventors, gurus and inspirational luminaries shine. She helms her namesake bureau, which began as Gail Davis & Associates, and has created a company known for its focus on the client.
Julie O'Keefe - Senior Vice President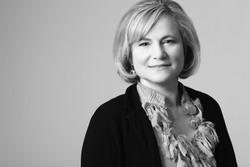 Julie O'Keefe is Senior Vice President of GDA Speakers. In her role as Senior Vice President, Julie is the company's leading sales agent and provides insight into all company functions, from operations to speaker relations. Her customer-centric approach and deep speaker relationships are hallmarks of the leadership she brings to the company.
Katherine Moore - Operations Manager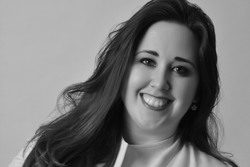 Katherine Moore is the Operations Manager for GDA Speakers. As a distinguished alumna of the University of Texas at Austin coupled with an international career spanning six continents, Katherine oversees day to day operations at GDA Speakers. Through her extensive work in contract negotiation and management, Katherine ensures a flawless experience.
Megan Withers - Vice President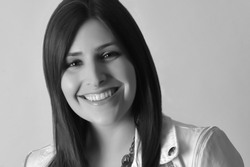 Megan Withers is a Vice President and prominent sales agent at GDA Speakers. Her high energy and emphasis on building relationships are just a few reasons why her clients are drawn to working with her. With each client, Megan listens to their speaker needs to ensure the best possible speaker is selected to make their event a huge success.
Leigh Gathright - Sales Associate
Leigh Gathright is a Sales Associate at GDA. Leigh brings her year of experience in working as Speaker Relations Manager to sales. Leigh has a background in process efficiency, commercial property, and client services management. Along with her attention to detail, trustworthiness, and relational skills Leigh engages with our clients and speakers in confidence.
​Brooke Farmer - Sales Associate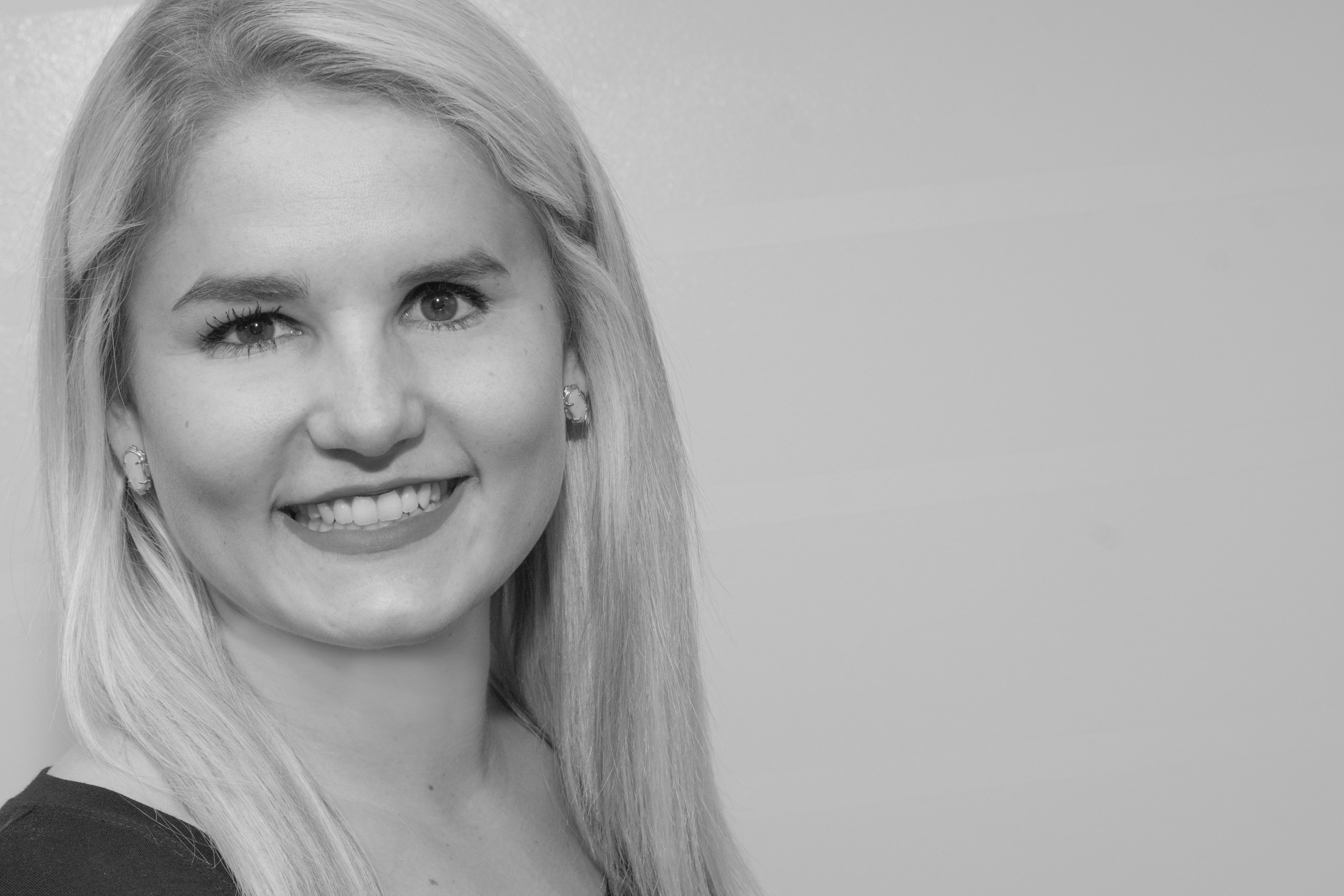 ​Brooke Farmer is a Sales Associate at GDA Speakers. Brooke graduated from Price College of Business at the University of Oklahoma, then began her marketing and sales career in Dallas, Texas.​ Her drive, attention to detail, and ability to maintain positive relationships with clients is what makes her ​a valuable asset to the GDA team.
Dana Swann - Events Manager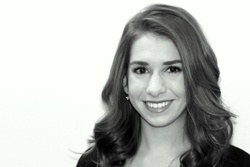 Dana Swann is the Events Manager at GDA Speakers. Dana graduated from Gaylord College of Journalism at the University of Oklahoma, and then began her career in public relations and communications in Dallas, Texas.​ Her extensive experience in event coordination across multiple industries; patience and professionalism; and attention to detail all make her ​a valuable asset to the GDA team.
Theresa Craddock - Accounting/Business Affairs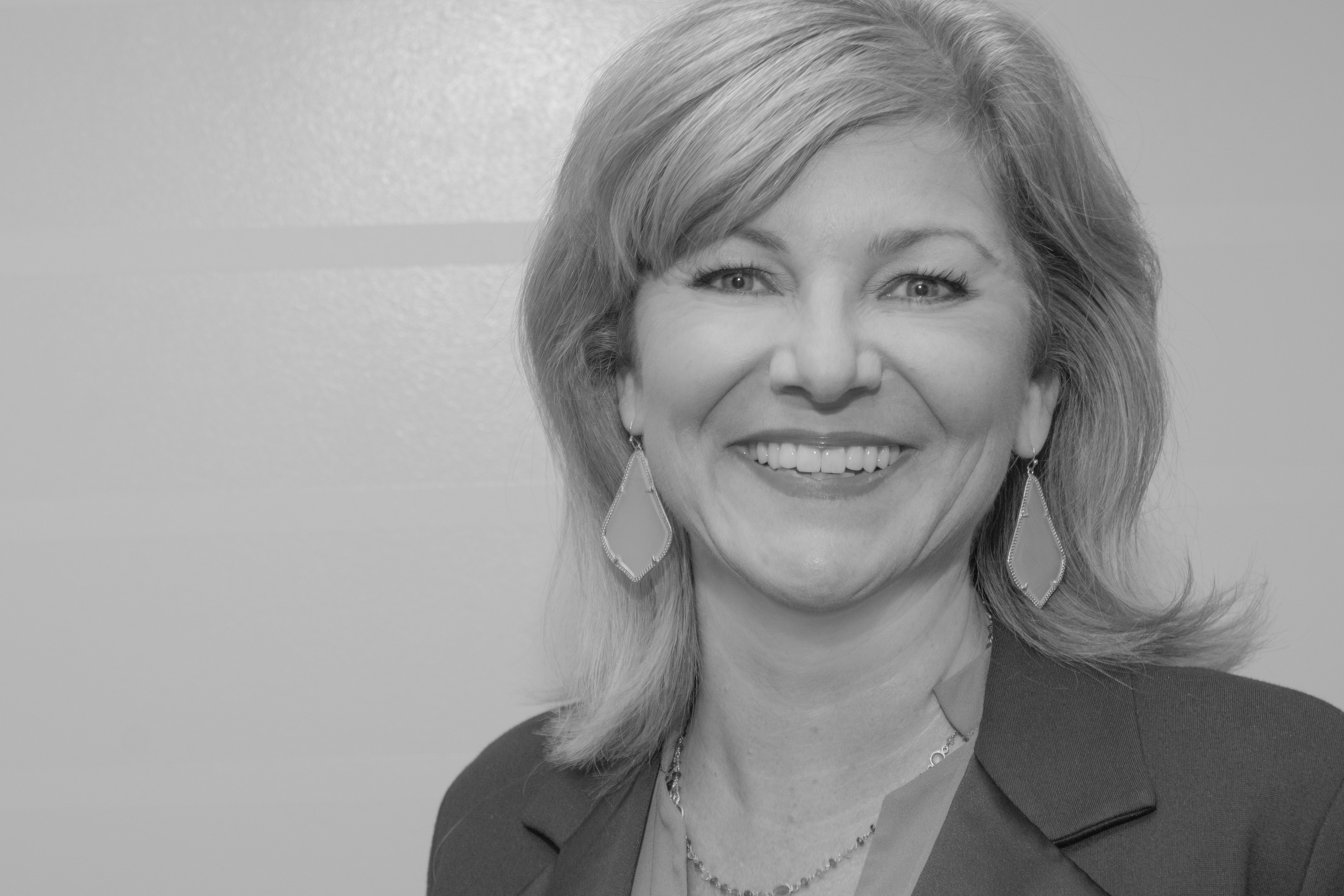 Theresa Craddock is the Accounting and Business Affairs Manager for GDA Speakers. She is responsible for all accounting aspects, budgeting and business affairs relationships on GDA's behalf. Theresa loves to keep the daily business affairs of such a vibrant company on track – as Gail notes, "Every business owner needs a Theresa!"
Zach Jones - Speaker Liaison and Marketing Coordinator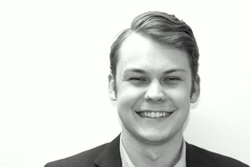 Zach Jones is the Speaker Liaison and Marketing Coordinator at GDA Speakers. As well as being the point of contact for speaker relations, Zach assists with the daily functions at GDA including marketing efforts, database optimization, and company operations. Zach is graduating in May, 2018 with a Bachelor's in Accounting from Southern Methodist University.