Gail Davis, 03 February 2016
There is nothing like going on the road to gain a new perspective or to remind you of the basics when it comes to event planning.
I spent 20 years working on the other side of booking speakers as the Director of Corporate Incentive Events at EDS and now for almost the same length of time, I have been on the bureau side. I walked away from my recent onsite visits with this collection of thoughts:
---
Gail Davis, 15 May 2015
Nando Parrado is the inspiration and reason Gail Davis founded our company. Recently, Gail was invited as an EO (Entrepreneur Organization) member to travel with Nando and introduce him on a three city Canadian tour. On our 16th anniversary, we want to share Gail's introduction of Nando which takes us back to how she discovered Nando, the friendship they developed and how it lead to her entrepreneurial journey of founding GDA Speakers.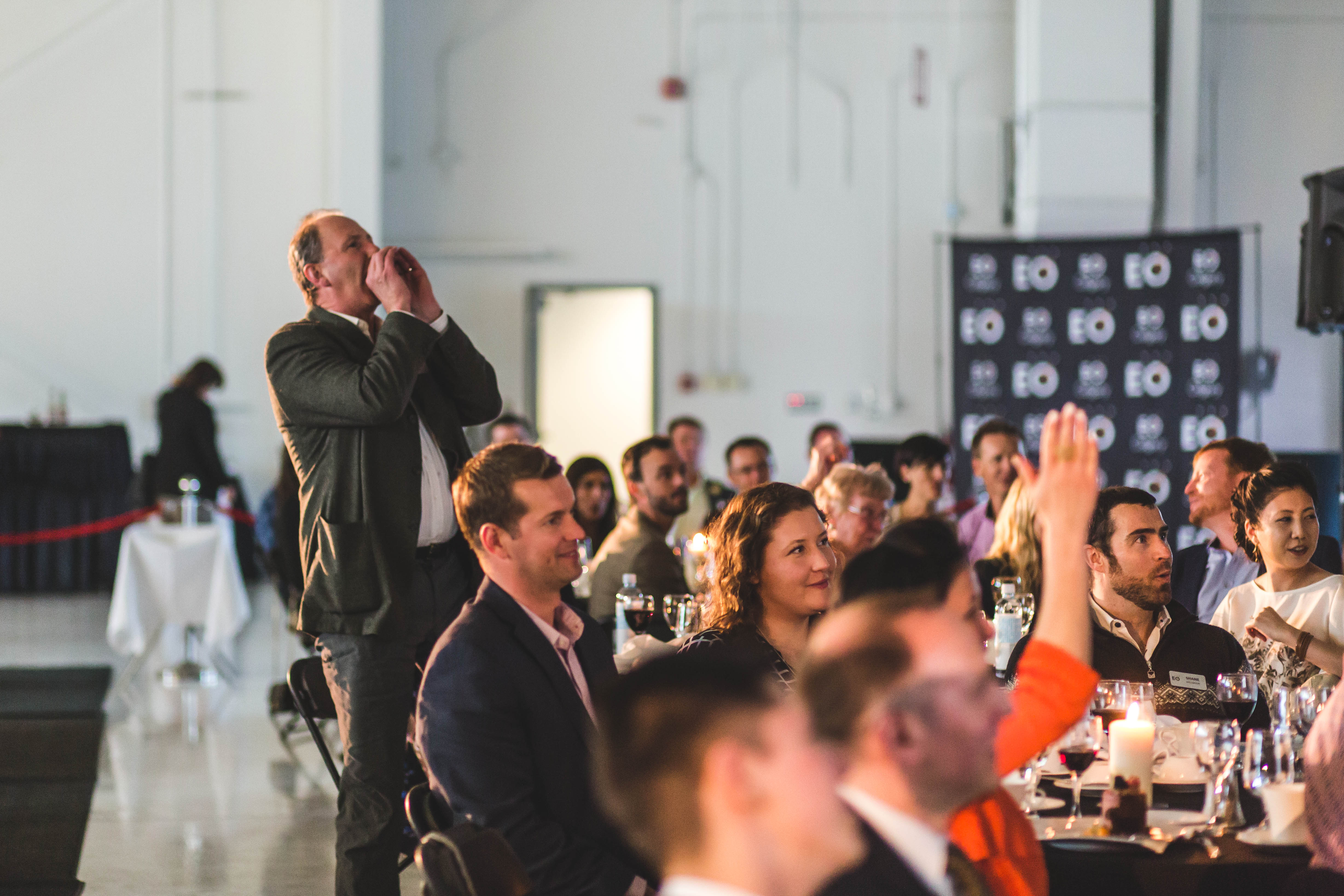 It is my privilege and honor to introduce to you our next speaker, especially to a group of entrepreneurs. The fact Nando is here today speaking to you has a very strong tie to the entrepreneurial spirit.
When Nando shares his story with you today, I want you to notice how decisions were made, how they adapted to an unknown environment and the innovation they used to lead them out of the Andes. Just like many of us, Nando and his teammates found themselves in a situation they knew little about, but their drive to get out was stronger than their lack of knowledge. With the same spirit and determination leading Nando to safety has driven his career the last 40 year. He is unlike any other speaker I represent; mainly because he isn't a speaker. Nando runs five businesses in Uruguay. He owns a chain of hardware stores, has an advertising agency, produces a number of television shows, is involved in real estate and more. He is a typical entrepreneur who loves being involved in a variety of things.
---
Gail Davis, 29 January 2015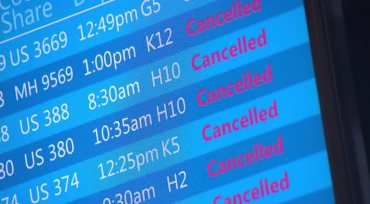 With temperatures in the mid 70's, I walked to work enjoying the clear skies and sunshine streaming on my face. But the great weather in Dallas did not distract me from keeping close tabs on the Northeast storm and news updates on flight cancelations.
Our clients expect us to know what is happening in the world that could possibly impact a booked speaking engagement. Inclement weather is at the top of the list, and our office was tuned in and ready to make some tough calls on behalf of our business clients and the speakers we represent. Last week we had to make a decision and hope you can benefit from the questions we asked to decide our course of action.
---
Gail Davis, 21 November 2014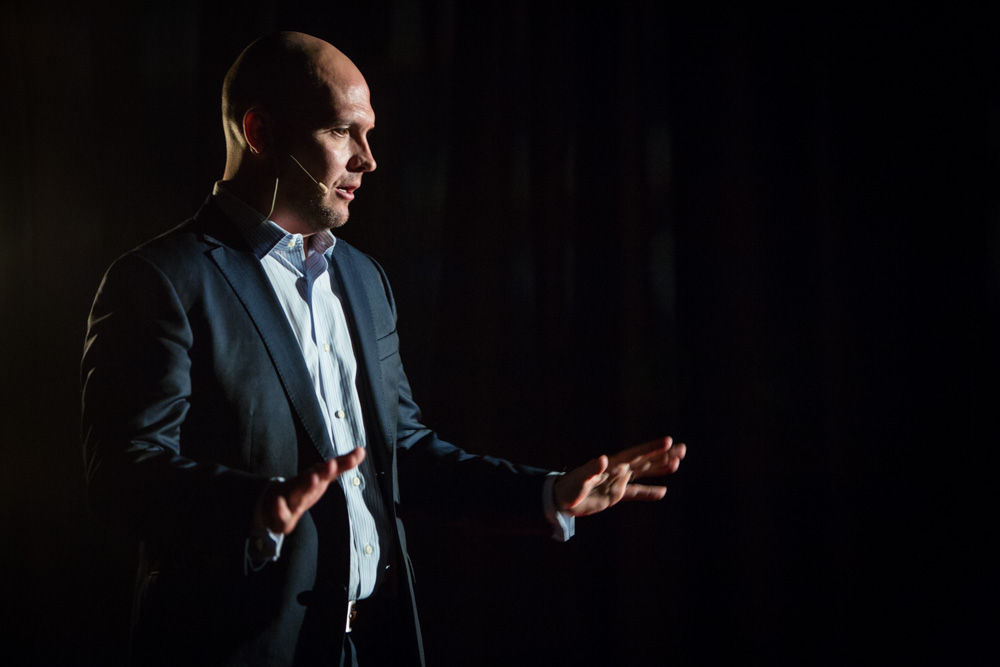 The contributions our veterans have made to protect and serve this country are immeasurable, but I also know that many of these men and women serve as valuable resources to corporate America.
I have the privilege of knowing Eric Maddox, the Army Interrogator behind Saddam Hussein's capture. While serving in Iraq, Eric's breakthrough interrogation techniques revealed information from the dictator's inner circle that pinpointed the precise location of Saddam's Tikrit spider hole.
One day when talking with Eric I asked, "How did you accomplish this assignment when so many other attempts to find Hussein had failed?"
---
Gail Davis, 03 November 2014
by Gail Davis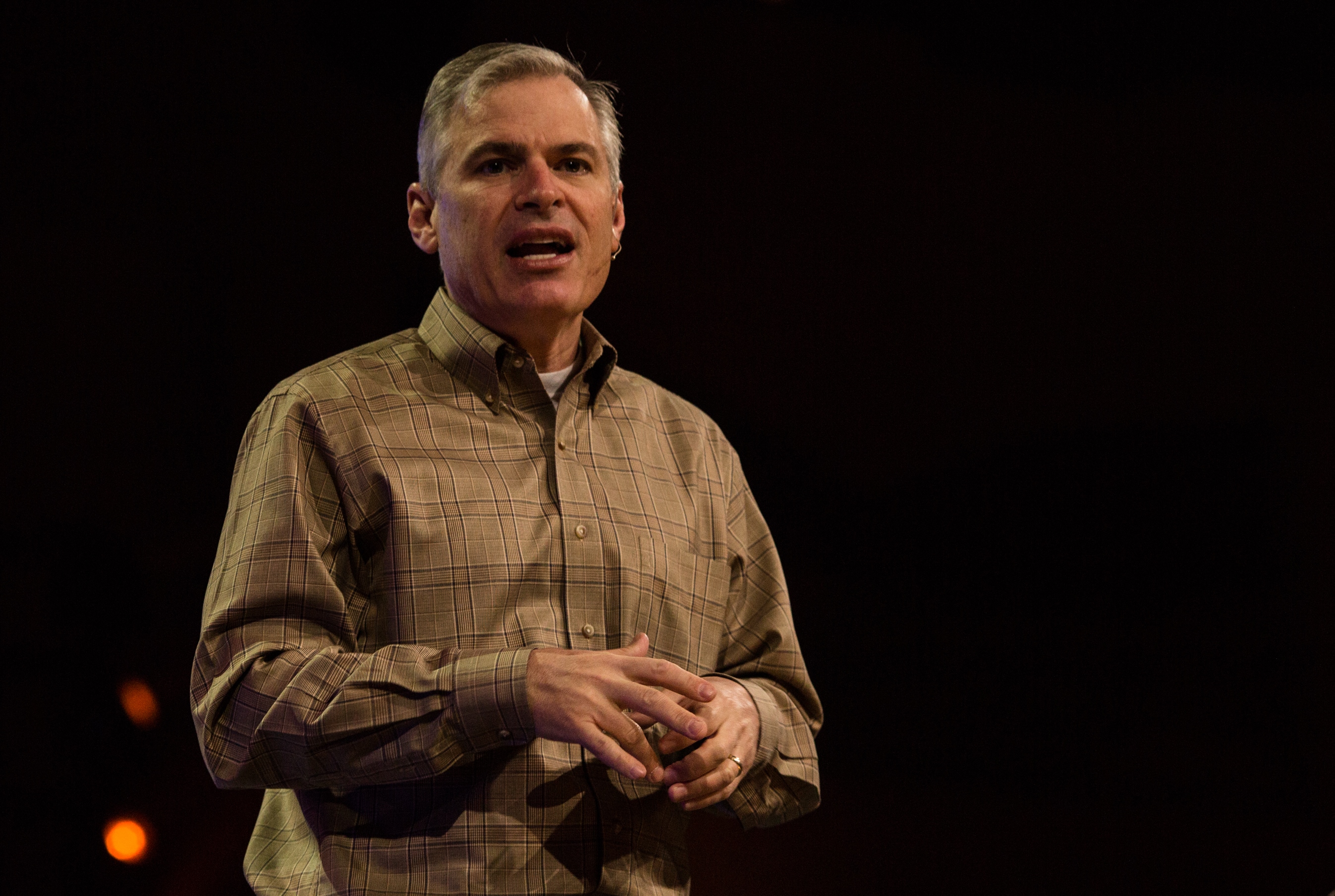 After 15 years matching top professional speakers with some of the world's most respected companies and organizations, I am often asked by other business leaders, "What's the secret of your success?"
Well, the secret is, it's not my success, it's the success of the whole team.
Recently after being asked this question, I decided to stop and think about the traits that make the team successful. It was a great personal and professional exercise to watch the team in action and fully appreciate each team member and how they work together as a cohesive group.
---
Gail Davis, 16 October 2014

I have known General Peter Pace, the former Chairman of the Joint Chiefs of Staff, for more than five years and, without fail, every time I get the opportunity to listen to him speak, I gain new insights that make a lasting impression.
Recently, GDA Speakers hosted a breakfast for some of Dallas' top executives to hear firsthand from the General. Pace is passionate about helping corporate leaders learn from his experience commanding our armed forces and advising the President. While he shared many leadership lessons, it was his message on setting your moral compass that made the biggest impact on me.
---