Gail Davis, 19 September 2012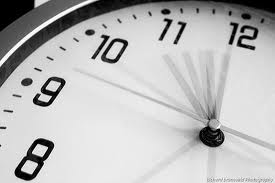 Tick Tock! Beat the clock! Don't get caught in the speaker scramble!
You know the situation: You've known for months, maybe even a year, you need to start your speaker search. You have a dream list of possibilities.... the budget gets changed … the leadership changes. You know the slippery slope and I get it.
From my experience "on the other side," I know the thinking. Why engage my leadership or committee before they really need to be concerned? It's valid. However, don't become a victim of waiting! Why?
You don't want to lose your first option. It has happened several times in the past week at our office; clients have missed out on their first option. The speaking business is thriving, which means calendars are booking up much faster than in the past few years. The early bird gets the worm! No one wants to headline their event with their second choice.
---
Gail Davis, 24 August 2012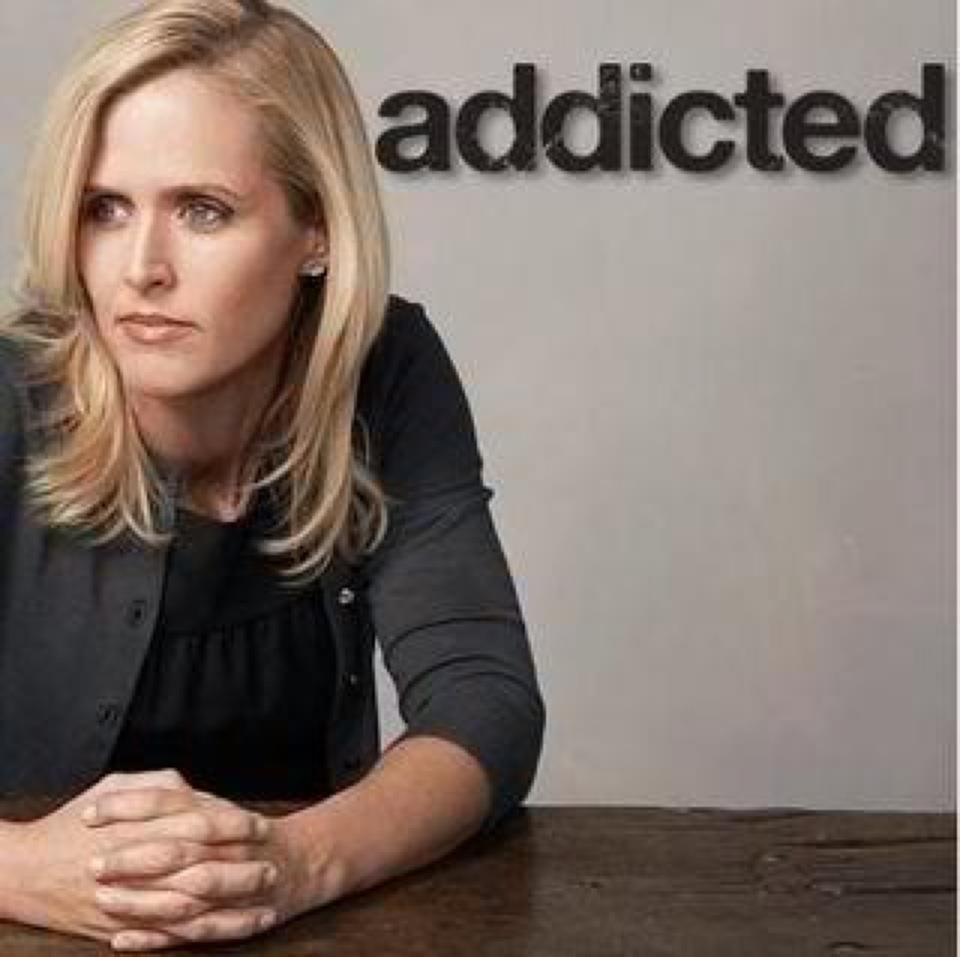 Season Two of "Addicted" will premiere Tuesday, August 28, 2012 on Discovery Fit and Health at 10pm/9c, and I am asked each day how I am feeling about the day approaching.
Being a part of an award winning TV show was never on my radar, not planned or even dreamed about.  Nineteen years ago, I was hopelessly addicted, homeless, hungry, cold and in despair, wanting to die every second I was alive.  Finding recovery at 21 years old, I slowly rebuilt my life, healing my spirit, facing the viscous and haunting memories of the street.  I made amends and peace with the people I harmed and began to walk into a future that was uncertain and with sobriety, wide open.
---
Gail Davis, 23 April 2012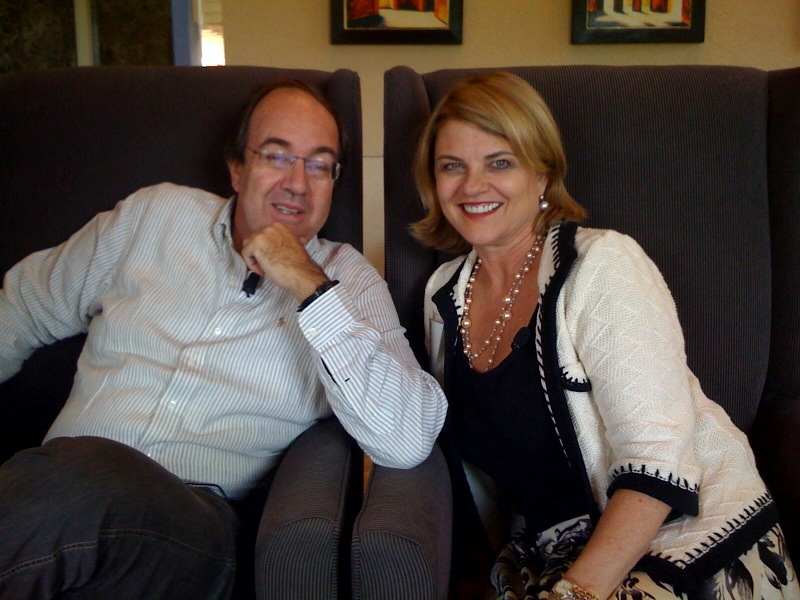 It is my honor to write the first guest blog for GDA . It seems fitting since I was the first speaker at GDA.
I had the pleasure of attending several events with GDA this week. A fundraiser, the Open house this week to showcase their new offices, and the reason for my trip to Texas, my keynote at an Entrepreneur Organization (EO) meeting. I have so many memories of GDA over the years.
It was wonderful to be there with Gail and the members of her team, past and present, at the open house. I marveled at what Gail has done to create such a professional organization.
---
Gail Davis, 03 March 2012
By Gail Davis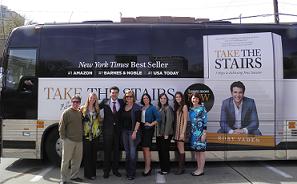 Years ago Julie O'Keefe in my office stumbled upon an unknown young speaker named Rory Vaden. He had won the Toastmaster award and she was impressed with his authenticity and passionate speaking style.
She was so impressed that she reached out to introduce herself. For those of you in the business, you know that is a rare step. Rory committed to Julie that he would come meet our team.
Little did we know he had another reason to come to Dallas. Rory had decided he wanted to write a New York Times bestselling novel. He had gone to a book store and studied the books he liked. He quickly spotted a trend in the acknowledgments. The authors kept thanking their literary agent Jan Miller who is based in Dallas.
Rory decided Jan was his ticket to the New York Times list. He sent her a proposal, he called her, and he had not yet received a response. So he decided to fly to Dallas to meet Jan and Julie … .literary agent and speaking agent.
---
Gail Davis, 16 February 2012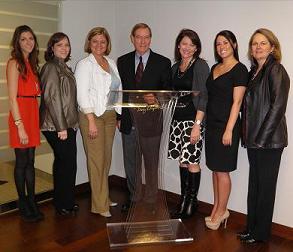 What a treat at GDA today! Dr. Gary Chapman visited our offices. He was in town speaking to two different client groups. He graciously agreed to stop by our office and meet the team.
Dr. Chapman is a wonderful author who is improving relationships around the world with his books. He is best known for The Five Love Languages. This book is 19 years old and remains a New York Times Best Seller.
The book has been so powerful that it has inspired other great and helpful books, including The 5 Languages of Appreciation in the Workplace, which he coauthored with Dr. Paul White. We were thrilled to learn more first-hand about his "MBA" – motivation by appreciation – and how we can empower each other through encouragement. It's a powerful tool!
---
Gail Davis, 03 January 2012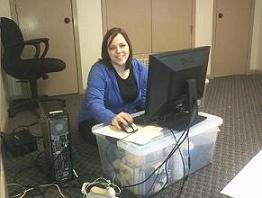 I am a big fan of outsourcing. I believe in letting experts do their thing. However, I just had the most incredible team bonding experience because we did it ourselves! This would not work for everyone. However, with the right team and the right circumstances, it was a fantastic experience
After 11 years in the same building, we moved our offices to the Uptown area of Dallas. The distance is 24 miles. We had a moving company come out and give us an estimate. And for the fun of it we made a wish list for the new office. All new furniture and a new VOIP phone system. As our wish list grew and we evaluated the cost of moving, we decided as a group to sell all our old stuff on Craig's list and move ourselves.
December 1st was full court press on planning the move. I borrowed a tool from my event planning days, the detailed timeline. I completed the first draft, got the team involved and moved out of the way. Theresa and Ashley took ownership of the timeline and ran with it.
---