Setting Your Moral Compass
Gail Davis, 16 October 2014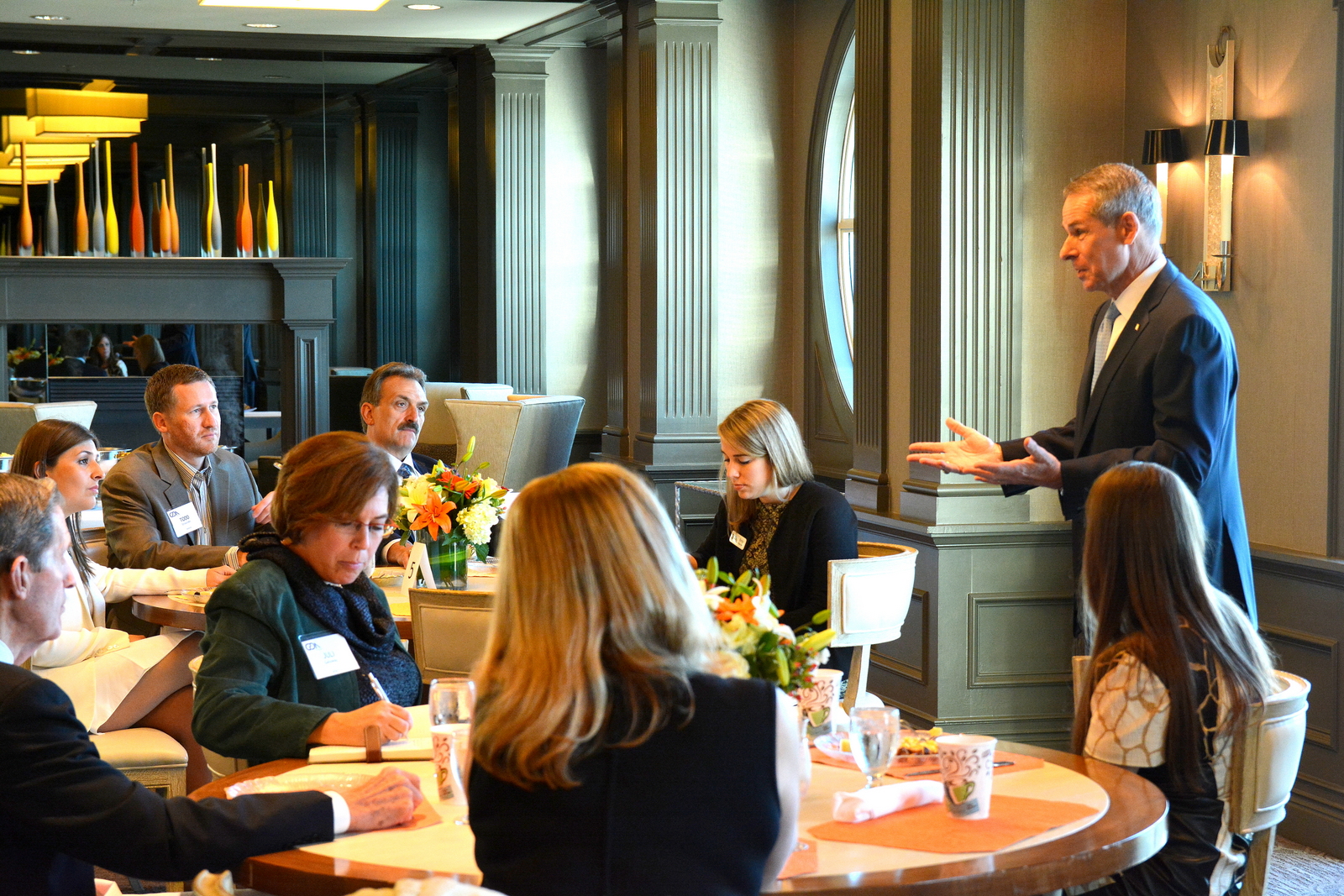 Pace began his story in 1968. He was a lieutenant leading a platoon on a patrol in Vietnam. Suddenly, they were attacked, and a sniper shot their machine gunner in the chest. In a split second, the 19-year-old was dead, and Pace became enraged.
He shared how the death of one of his men propelled him to communicate back and request an artillery strike on the nearby village, where the sniper fire originated. His platoon sergeant was watching him, and though he didn't say a word, Pace candidly admitted that it was the look from his platoon sergeant that helped him realize he had made a mistake, and he called off the artillery strike.
His platoon swept through the village on foot, looking for the sniper but only found women and children. Pace said he was horrified to think about what he almost did. "I don't know how I could have lived with myself," said Pace.
It was this powerful lesson that sparked the General to tell the room full of leaders "You will be challenged morally when you are the most emotionally unprepared to deal with it."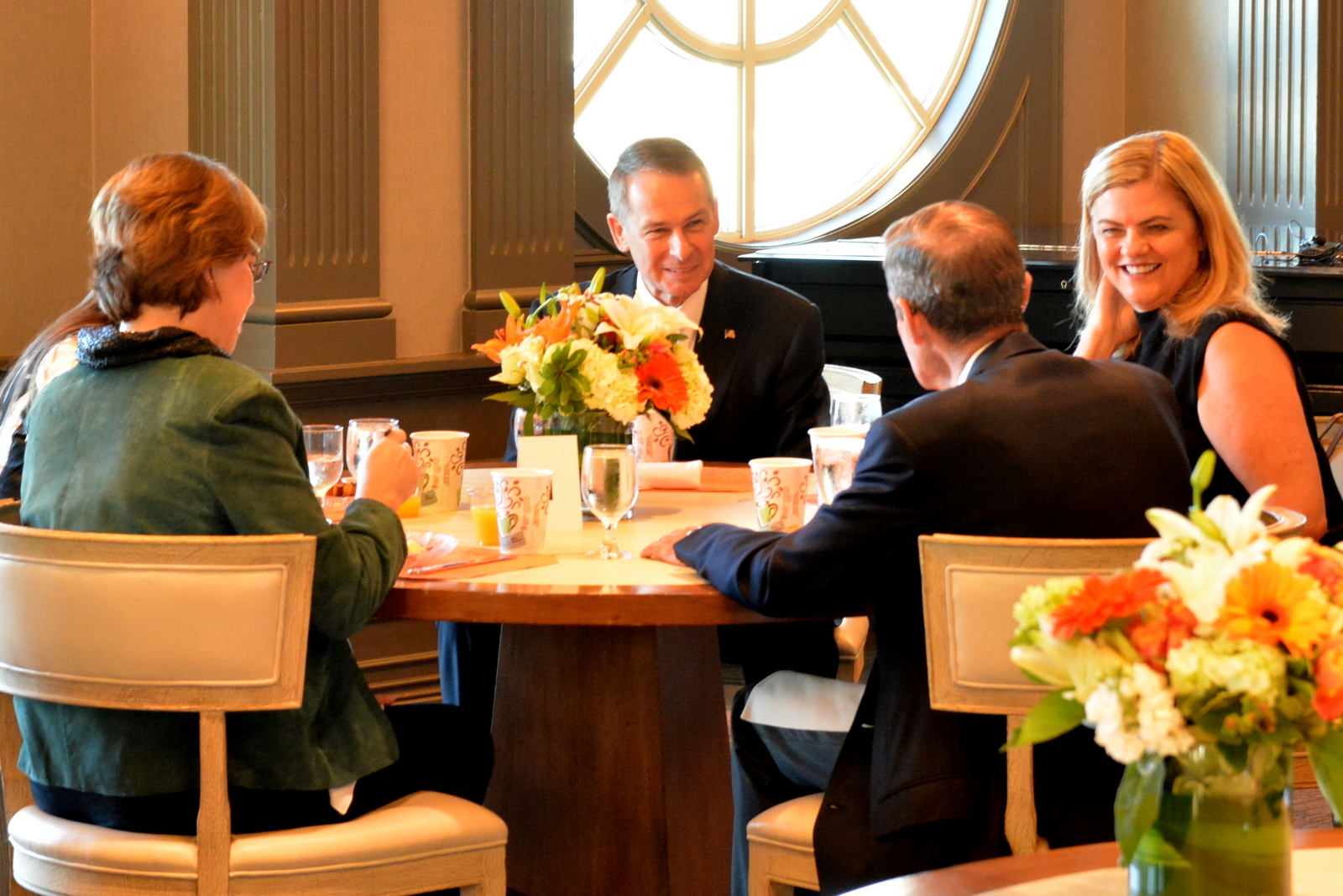 I was amazed at the impact of his words. As everyone listened intently, Pace encouraged the audience to set our moral compass every day. He explained that most business leaders do not go into work planning on making a bad decision. Bad decisions are often made when things have gone wrong, when leaders encounter unforseen circumstances, or when someone tries to cover up potentially damaging information.
General Pace challenged the group to wake up every morning and try to anticipate anything that might throw your moral compass off course. He claims that through this thought process we are better equipped to make the right decision and keep forging ahead in the right direction.
Are you checking your moral compass?
Gail Davis is Founder and President of GDA Speakers, working with speakers and organizations to create the ultimate customer experience. www.GDASpeakers.com
GDA Speakers welcomes your feedback and discussion on our blog! As a security precaution, you must log into Facebook before you comment. This WILL NOT post to Facebook unless you allow. Thank you.