Topic: Disruption
Browse Speakers by Topic
---
Keynotes: 3 Books: 1 Videos: 6
Polly LaBarre
Co-author, Mavericks at Work; Co-founder, Management Lab; Founding Writer, Fast Company
All change goes against the rules. Polly LaBarre arms leaders with a Maverick Manual to hack the status quo and ramp up originality, invention and game-changing disruption. She inspires people to engage and reimagine the challenges they face, become fearless experimenters, and rethink the work of leadership.
---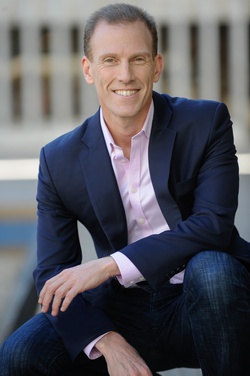 Keynotes: 13 Books: 6 Videos: 11
Jamie Metzl
Technology Futurist, Global Affairs Specialist, Science Fiction Novelist
Jamie is a fascinating thinker and electrifying speaker. He lectures widely on technology and geopolitics, is an acclaimed scifi novelist and columnist, a regular CNN commentator, and a former white house official. Jamie clearly describes the how we can prepare for the political and technological revolutions changing the world.
---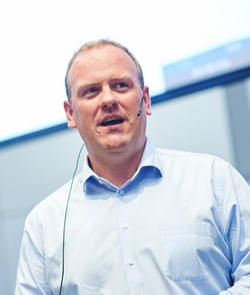 Keynotes: 0 Books: 3 Videos: 5
Steven Van Belleghem
Customer Focus Expert, Author, Keynote Speaker
Steven is an expert in customer focus in a digital world. He is a popular international keynote speaker. In his keynote presentations, Steven takes his audience on a journey to the world of modern customer relationships in a clever, enthusiastic and inspiring way.
---
Topic Index
Browse topics in this category