Real Estate Keynote Speakers
Browse Real Estate Speakers
---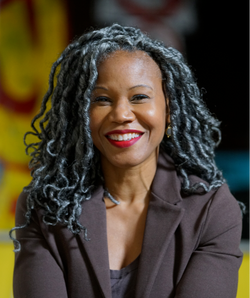 Keynotes: 3 Books: 1 Videos: 4
Majora Carter
American Urban Revitalization Strategist; Environmental Justice Solutions
Economic revitalizer Majora Carter has made it her life's mission to find sustainable solutions for struggling communities - starting with her own.
---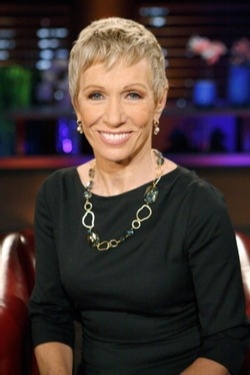 Keynotes: 4 Books: 2 Videos: 3
Barbara Corcoran
Real Estate Mogul & Business Expert
As a much-in-demand motivational speaker, and now a best-selling author, Barbara has successfully transitioned from her role as head of The Corcoran Group to that of popular television personality.
---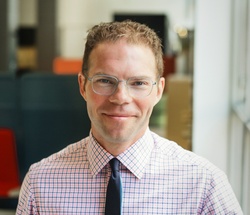 Keynotes: 5 Books: 1 Videos: 5
Greg Lindsay
Urbanist, Futurist, and Expert on the Post-Pandemic Future of Cities, Work, Travel, Mobility, and more
Greg is an up-tempo, high-energy speaker who packs more images, ideas, and provocations into an hour than anyone. Whether speaking about the future of cities, work, technology, or mobility, he weaves fresh insights and speculation into keynotes that alternately thrill, terrify, and inspire audiences.
---
Topic Index
Browse topics in this category