Topic: Immigration
Browse Speakers by Topic
---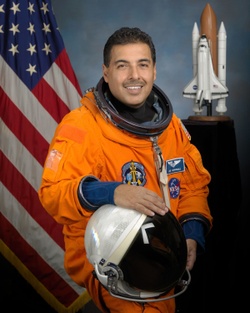 Keynotes: 1 Books: 2 Videos: 5
Jose Hernandez
Retired Astronaut & Business Man
Jose Hernandez's talk is an effective motivational talk where individuals leave so inspired, they re-evaluate and upgrade their personal and professional goals in life. He shares a simple yet effective recipe that serves as an effective tool in the empowerment process.
---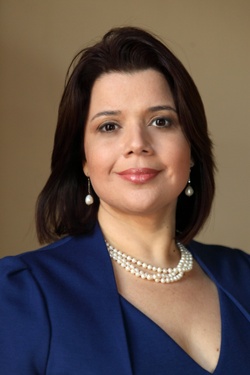 Keynotes: 2 Books: 0 Videos: 1
Ana Navarro
CNN Political Contributor & Republican Strategist
Ms. Navarro is a graduate of the University of Miami. In 1993, she obtained her Bachelor in Arts with Majors in Latin American Studies and Political Science. She obtained a Juris Doctorate in 1997. She has expertise on Latin American and Hispanic issues.
---
Keynotes: 3 Books: 1 Videos: 4
Sonia Nazario
Social Journalist, Author, Humanitarian
Sonia Nazario is an award-winning journalist and humanitarian. Her personal story is the story of migration and of ganas (determination). Her articles and speeches move people to tears and end in standing ovations.
---
Topic Index
Browse topics in this category