Religion Keynote Speakers
Browse Religion Speakers
Religion keynote speakers encompass a system of deeply held convictions and beliefs. GDA sales agents can discuss the most appropriate religion keynote speaker for your group. Contact us today!
---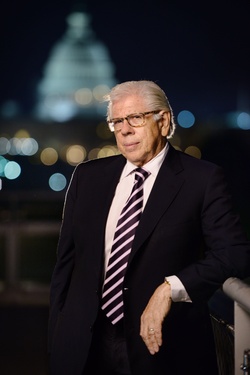 Keynotes: 10 Books: 4 Videos: 5
Carl Bernstein
Pulitzer Prize Winning Journalist/Author & Political Analyst
In the early 1970s, Carl Bernstein and Bob Woodward broke the Watergate story for The Washington Post, leading to the resignation of President Richard Nixon and setting the standard for modern investigative reporting, for which they and The Post were awarded the Pulitzer Prize.
---
Keynotes: 7 Books: 9 Videos: 2
Jen Hatmaker
Author and Presenter of HGTV series "Your Big Family Renovation"
Jen Hatmaker is an American Christian wife, mother, author, blogger, and television presenter. The mother of five, her three oldest are biological and her two youngest are adopted from Ethiopia. She and her husband, Brandon, founded the Legacy Collective, a giving community that funds sustainable solutions to systemic world problems.
---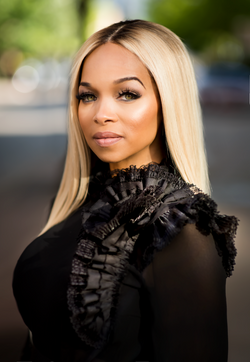 Keynotes: 1 Books: 1 Videos: 2
Pat Smith
TV Persona, Entrepreneur and President & CEO of Emmitt and Pat Smith Enterprises
Pat Smith is a busy wife, mother of 5, Ordained Elder, author, speaker, entrepreneur and philanthropist. Her non-profit, "Treasure You", inspires women to pursue their second chance in life despite circumstances or setbacks.
---
Topic Index
Browse topics in this category