Design / Architecture / Engineering Keynote Speakers
Browse Design / Architecture / Engineering Speakers
Design, Architecture and Engineering keynote speakers influence with form and function. Design, Architecture and Engineering regard design as paramount in planning, designing and constructing buildings as art, science and one of the cornerstones of any great civilization. Design, Architecture and Engineering speakers design for the 21st Century with humanity, simplicity, and ingenuity characteristics to empower people to have better control in the workplace and community. GDA has impressive design, architecture, and engineering keynote speakers to enlighten your audience.
---
Keynotes: 1 Books: 0 Videos: 5
Jennifer Keesmaat
Canadian Urban Planner & Cities of the Future Visionary
Jennifer Keesmaat is a Canadian urban planner passionate about creating places where people flourish. Named one of the "most powerful people in Canada." Now a Distinguished Visitor in Residence at the University of Toronto, Keesmaat shares her vision for cities of the future.
---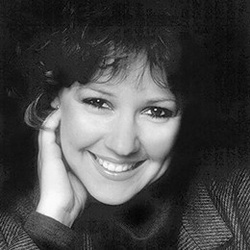 Keynotes: 1 Books: 2 Videos: 1
Patricia Moore
2020 CHANGEMAKER Award, Renowned Gerontologist, and Designer
Patricia Moore is an internationally renowned gerontologist and designer, serving as a leading authority on consumer lifespan behaviors and requirements. For a period of three years (1979-1982), in an exceptional and daring experiment, Moore traveled throughout the United States and Canada disguised as women more than eighty years of age.
---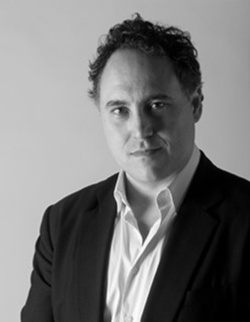 Keynotes: 1 Books: 2 Videos: 3
Chad Oppenheim
Principal/Lead Designer at Oppenheim Architecture
Chad Oppenheim is a Miami-based international architect whose work encompasses all realms of design, ranging from large-scale urban architecture, hotels and resorts, luxury homes to interiors and furnishings. Founded in 1999, Oppenheim Architecture + Design has garnered global recognition for socially and environmentally conscious architecture.
---
Topic Index
Browse topics in this category