LGBTQ Keynote Speakers
Browse LGBTQ Speakers
LGBTQ keynote speakers are a group who faces challenges in society to be fully embraced, accepted and protected. These speakers address societal constructs, and GDA can suggest the most appropriate LGBTQ speaker to identify with your group.
---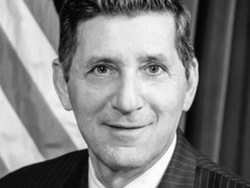 Keynotes: 1 Books: 1 Videos: 2
Michael Botticelli
Drug Policy Expert
In response to the national opioid epidemic, Botticelli coordinated actions across the Federal government to reduce prescription drug abuse, heroin use and related overdoses.
---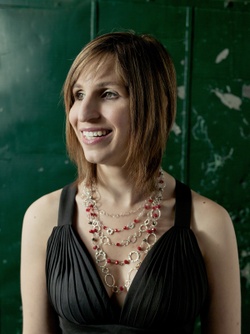 Keynotes: 1 Books: 0 Videos: 4
Laurie Rubin
Critically acclaimed author, songwriter, and singer
Laurie Rubin, blind mezzo-soprano and author provides audiences with a "transformative experience" in which she encourages people to dig deep to realize their dreams through life stories and music.
---
Topic Index
Browse topics in this category