Immigration Keynote Speakers
Browse Immigration Speakers
Immigration keynote speakers offer novel solutions to one of America's thorniest issues - Immigration. These speakers review laws and regulations to discuss process, procedures, and risks, both financial and legal. GDA has thought-provoking, solution-seeking immigration keynote speakers for your next event.
---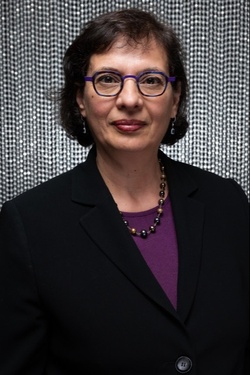 Keynotes: 3 Books: 1 Videos: 6
Sonia Nazario
Featured
Social Journalist, Author, Humanitarian
Sonia Nazario is an award-winning journalist and humanitarian. Her personal story is the story of migration and of ganas (determination). Her articles and speeches move people to tears and end in standing ovations.
---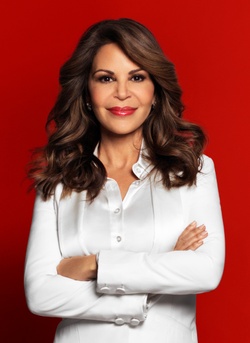 Keynotes: 2 Books: 1 Videos: 2
Nely Galán,
Media and Real Estate Entrepreneur Founder of The Adelante Movement.
Latina media dynamo and women's empowerment advocate Nely Galán, dubbed the "Tropical Tycoon" by The New York Times Magazine, is one of the entertainment industry's savviest firebrand talents. SELF MADE is an evolutionary shift for women around the world; a new kind of identity.
---
Keynotes: 4 Books: 1 Videos: 4
Lynn Smith
Media Expert, Anchor Alum NBC/MSNBC/CNN, Podcast Host
I help CEOs/Thought Leaders/ Experts articulate their vision to gain credibility and visibility through the media and video to significantly increase business. My 20 years as a journalist at TODAY, NBC News, MSNBC, and CNN has allowed me to help thousands to get their story told in a powerful way.
---
Topic Index
Browse topics in this category