Black Culture Keynote Speakers
Browse Black Culture Speakers
---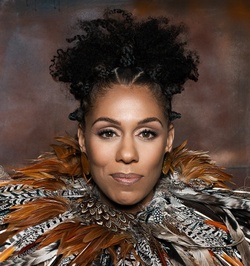 Keynotes: 3 Books: 0 Videos: 9
Sarah Culberson
Princess of Sierra Leone. Humanitarian. Educator. Author
Sarah was adopted at one by a loving, white West Virginia couple and raised with little knowledge of her ancestry. As a young adult, Sarah journeyed to Sierra Leone to meet her birth family, discovering she was a mahaloi, child of a Paramount Chief, with the status of a princess.
---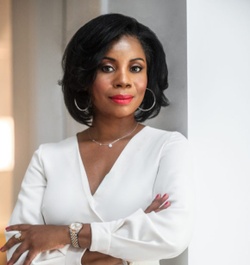 Keynotes: 6 Books: 0 Videos: 1
Wema Hoover
Global DE&I Leader & Former Google Global Head of DE&I
Global Diversity, Equity & Inclusion Leader, Executive Coach, Culture Curator, & former Google Global Head of Diversity, Equity and Inclusion
Wema is also an executive coach who holds a Master of Science in Human Resource Management and a Master's-level Certificate in Organizational Change Management both from New School University.
---
Topic Index
Browse topics in this category