Sexuality Keynote Speakers
Browse Sexuality Speakers
Sexuality keynote speakers are experts in intimacy, communication, sexual intelligence and guarding against infidelity. These keynote speakers are a valuable resource to help the busy couples navigate and communicate effectively. GDA has the most appropriate sexuality keynote speaker to address your group.
---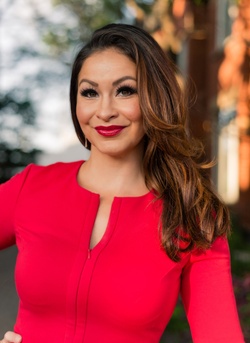 Keynotes: 19 Books: 5 Videos: 3
Jessica O'Reilly
Featured
Sex and Relationship Expert
Jess has worked with thousands of couples from all corners of the globe to transform their relationships via her wildly successful Marriage As A Business program.
---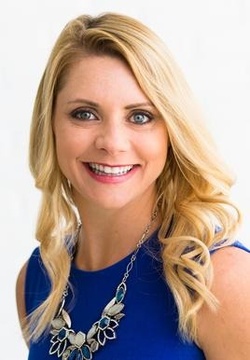 Keynotes: 4 Books: 0 Videos: 2
Laura Heck
Couples and Certified Gottman Therapist
Laura Heck is a licensed marriage and family therapist with a private practice. She has her M.A. in Clinical Psychology and is a Certified Gottman Therapist (one of less than 300 in the world). She co-developed The Gottman Seven Principles Program, a tool for couples.
---
Keynotes: 4 Books: 1 Videos: 2
Dawn Schiller
Survivor - Author - Speaker - Advocate
Dawn Schiller is an expert survivor-leader in the anti-trafficking, domestic violence and sexual assault movements. Abused and trafficked on the streets of Hollywood in her teens by the infamous porn actor, John Holmes, Dawn survived the gruesome Wonderland Avenue murders in 1981 and ultimately turned him into the police.
---
Topic Index
Browse topics in this category