Photography Keynote Speakers
Browse Photography Speakers
Photography keynote speakers are master at weaving a visual tapestry of emotion and content. They allow one to tap into one's hidden creativity and leave inspired. Step into the mind of a photography keynote speaker by contacting GDA Speakers.
---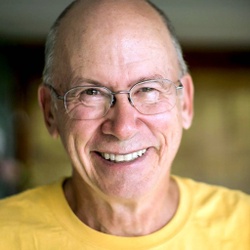 Keynotes: 3 Books: 2 Videos: 6
Dewitt Jones
Featured
Former National Geographic Photographer
Dewitt Jones is one of America's top professional photographers. A master of the platform, he combines stories from his years with National Geographic with his extraordinary photographs to teach both creativity and vision. Each year his words and images inspire thousands to 'Celebrate What's Right With the World'!
---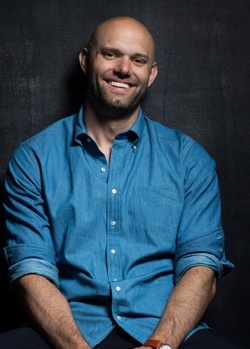 Keynotes: 1 Books: 1 Videos: 2
James Clear
Author, Entrepreneur, Photographer
I am a writer and speaker focused on habits, decision making, and continuous improvement. My book, Atomic Habits, is a New York Times bestseller, and my work has appeared in Entrepreneur Magazine, Time Magazine, the New York Times, and on CBS This Morning.
---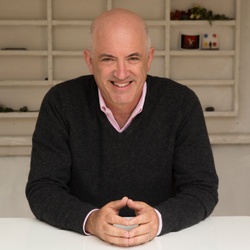 Keynotes: 1 Books: 2 Videos: 7
George Lange
World-renowned Photographer, Team Builder & Author of Picturing Joy
George Lange is an internationally renowned photographer. Through the lens of photography, George creates events for corporations looking for a fresh team experience, an engaging workshop that illuminates how to bring authenticity, trust and connection to the workplace.
---
Topic Index
Browse topics in this category