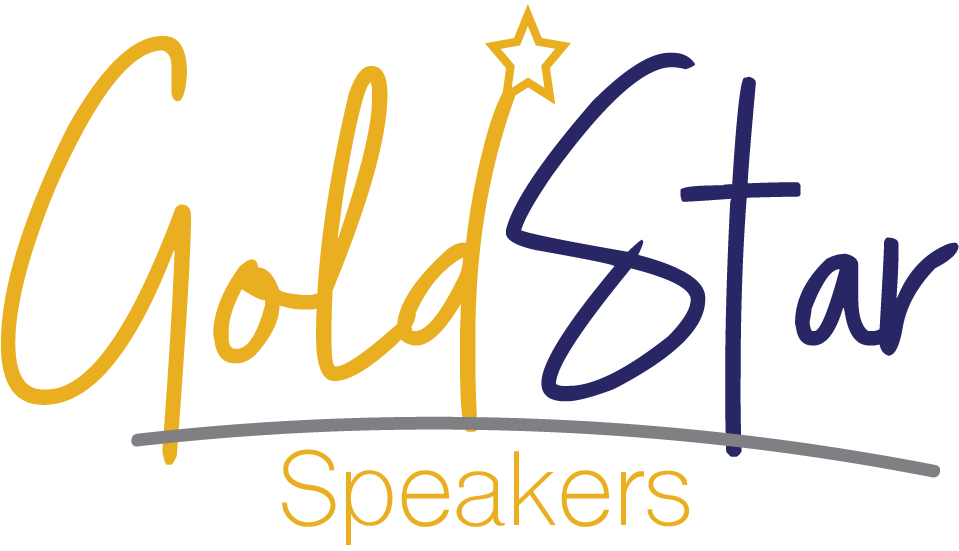 GDA Gold Star Speakers
The GDA Gold Star Speakers is comprised of individuals who have been recognized as elite speakers that GDA works with consistently. The program was created in honor of GDA's 20th Anniversary, which was celebrated in 2019. Future inductees will be reviewed and inducted into Gold Star Speakers annually in February.
Selection criteria considerations include:
Excellence on the stage both with content and presence
History with GDA
Association to the GDA brand
Impact on and valuable contribution to audiences and clients
We welcome and celebrate our inaugural GDA Gold Star Speakers inductees. These 14 men and women truly represent the foundation that GDA Speakers has been built on.
---
---
---
---
---
---
---
---
---
---
---
---
---