Topic: Government Regulation
Browse Speakers by Topic
---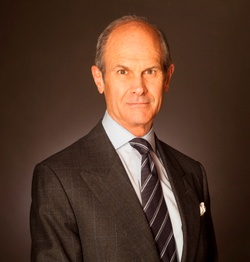 Keynotes: 6 Books: 4 Videos: 8
Geoff Colvin
Bestselling Author and Senior Editor-at-Large, Fortune Magazine Helping Leaders Respond to Disruptive Trends Impacting Business
Geoff Colvin is Fortune magazines senior editor-at-large. He speaks on critical trends, news impacting business and economic climate. He is focused on managing, leading and competing in disruptive times. He is also the author of, Talent is Overrated, Humans are Underrated.
---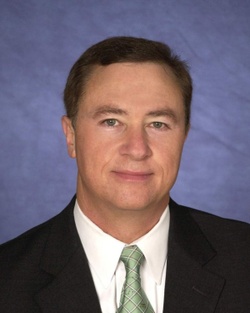 Keynotes: 6 Books: 1 Videos: 3
W. Michael Cox
Former Chief Economist and Senior Vice President Federal Reserve Bank of Dallas
Former Chief Economist of Federal Reserve, only Chief Economist in Fed history. Founding Director, Center for Global Markets and Freedom, Cox School of Business, SMU. Continually interviewed on Fox News, MSNBC, C-SPAN, NBC - comments on monetary and government policy. Writes for NY Times, WSJ, Investor's Business Daily and more.
---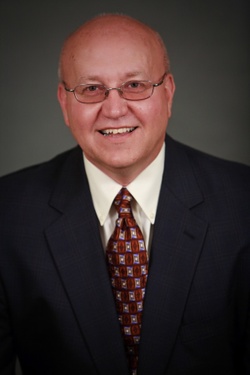 Keynotes: 4 Books: 1 Videos: 1
Mark Whitacre, Ph.D.
When Good Leaders Lose Their Way
Mark Whitacre is an Ivy League Ph.D. and the highest-ranked executive of any Fortune 500 company to become a whistleblower in US history, and is responsible for uncovering the ADM price-fixing scandal in the early 1990's. His message will greatly impact you about doing the "right thing".
---
Topic Index
Browse topics in this category