Topic: Government Regulation
Browse Speakers by Topic
---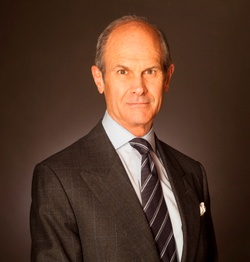 Keynotes: 6 Books: 4 Videos: 8
Geoff Colvin
Senior Editor-at-Large, Fortune Magazine and Bestselling Author Helping Leaders Confront Trends Driving Disruption
The best companies and leaders win by confronting reality faster than the competition. Geoff Colvin of Fortune delivers valuable insights to help audiences do just that. He unpacks actionable insights on economic, competitive, political, and technological forces driving disruptive change - revealing what top companies are doing to manage them.
---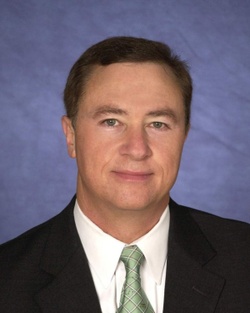 Keynotes: 6 Books: 1 Videos: 3
W. Michael Cox
Former Chief Economist and Senior Vice President Federal Reserve Bank of Dallas
Former Chief Economist of Federal Reserve, only Chief Economist in Fed history. Founding Director, Center for Global Markets and Freedom, Cox School of Business, SMU. Continually interviewed on Fox News, MSNBC, C-SPAN, NBC - comments on monetary and government policy. Writes for NY Times, WSJ, Investor's Business Daily and more.
---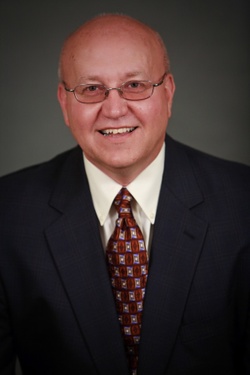 Keynotes: 4 Books: 1 Videos: 1
Mark Whitacre, Ph.D.
When Good Leaders Lose Their Way
Mark Whitacre is an Ivy League Ph.D. and the highest-ranked executive of any Fortune 500 company to become a whistleblower in US history, and is responsible for uncovering the ADM price-fixing scandal in the early 1990's. His message will greatly impact you about doing the "right thing".
---
Topic Index
Browse topics in this category