Disaster Preparedness Keynote Speakers
Browse Disaster Preparedness Speakers
Disaster Preparedness keynote speakers are solution experts in the face of tragedy, crime, surprise attacks, hurricanes, tornadoes, and trauma. Disaster Preparedness speakers develop innovative solutions to disaster challenges facing families, businesses, communities, states and the nation as a whole. GDA Speakers has an experienced roster of disaster preparedness speakers to help your group focus on improving the use of information technology, safety, and communication in cities, hospitals, clinics and schools.
---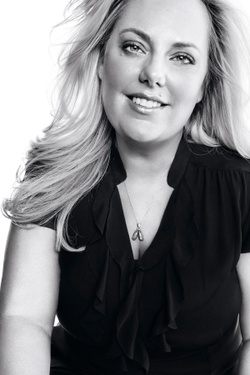 Keynotes: 1 Books: 0 Videos: 4
Stephanie Decker
Inspiring Mom: Lost Both Legs Saving Children From Tornado, Founder of the Stephanie Decker Foundation
Stephanie Decker is the inspiring mother who lost both legs saving her children during a tornado. She also founded the Stephanie Decker Foundation which helps children with missing limbs take part in sports camps.
---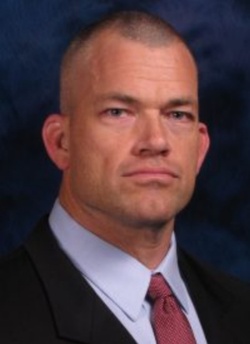 Keynotes: 2 Books: 4 Videos: 4
Jocko Willink
Retired Navy SEAL officer; Author of "Extreme Ownership: How U.S. Navy SEALs Lead and Win"
Jocko enlisted in the Navy after high school and spent 20 years in the SEAL Teams. During his second tour in Iraq, he led SEAL Task Unit Bruiser in the Battle of Ramadi — some of the toughest and most sustained combat by the SEAL Teams since Vietnam.
---
Topic Index
Browse topics in this category