Infrastructure Keynote Speakers
Browse Infrastructure Speakers
Infrastructure keynote speakers are experts on transportations, technology, cities, travel, design, trade, and the future of work. Infrastructure speakers understand the complex design, resilience of infrastructure, and the future of more innovative global trends in workspaces. GDA Speakers is in touch with the most intelligent and provocative infrastructure speakers to give new meaning to the future of smart cities.
---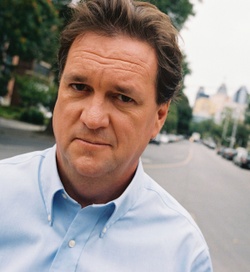 Keynotes: 6 Books: 4 Videos: 7
Jim Carroll
Global Futurist, Keynote Speaker and Innovation Expert
Jim is acknowledged as one of the world's leading global futurists, trends and innovation experts with a massive global blue chip client list. He has a track record of inspiring organizations to re-frame the opportunity for innovation in the context of significant, trans-formative change.
---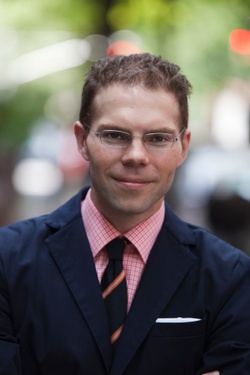 Keynotes: 5 Books: 1 Videos: 5
Greg Lindsay
Expert on Cities, Mobility, Travel, Trade, and the Future of Work
Greg is a funny, provocative, dynamic speaker who packs more ideas and examples into an hour-long than almost anyone. Whether he's speaking about the future of cities, or the office, or autonomous cars, or tourist destinations, he weaves fresh reporting and speculation about the future to make every speech memorable.
---
Topic Index
Browse topics in this category