Prison Reform Keynote Speakers
Browse Prison Reform Speakers
Prison Reform keynote speakers fight to get laws changed and prisons reformed. Stopping recidivism is a key component of prison reform keynote speakers. GDA can has the right prison reform speaker to speak to second chances.
---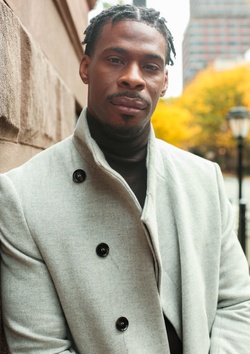 Keynotes: 1 Books: 1 Videos: 7
Marlon Peterson
Featured
Transformative & Inspirational
From facing life-in-prison at 19 to preeminent voice in social and criminal justice, Marlon Peterson is captivating. He is one of the few people to recieve a standing ovation from Chris Anderson, owner of TED TALKS.
---
Topic Index
Browse topics in this category