Fiscal Policy Keynote Speakers
Browse Fiscal Policy Speakers
Fiscal Policy keynote speakers are politicians, economists, journalists, and business entrepreneurs. They are highly regarded by policymakers, leaders, and political junkies for their insider/outsider insights on American politics and cross-border perspectives on geopolitics and economics. GDA can pinpoint the most effective fiscal policy keynote speaker to discuss major challenges facing our nation.
---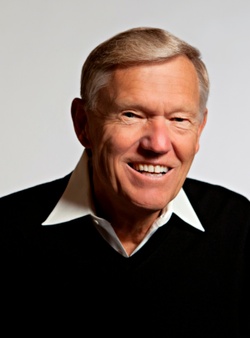 Keynotes: 2 Books: 4 Videos: 2
Barry Asmus
Senior Economist: Center for Policy Analysis, Futurist, Author
Dr. Asmus does more than just speak on policies, he is actively involved with their implementation. With over 25 years experience on the speaking platform, Dr. Asmus presents a powerful picture of America's future, both here and abroad.
---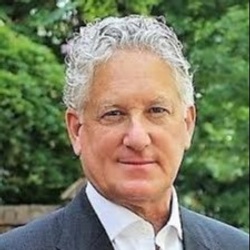 Keynotes: 5 Books: 4 Videos: 2
Harry Broadman
Litigation Expert/Academic on Emerging Markets and Global Transaction Advisory
Harry Gerard Broadman is a foreign trade and investment negotiator, litigation dispute expert, and global business strategist. Harry has a deep understanding of the global marketplace and its complex spectrum of business, policy and consumer environments. He knows a firms' success is shaped by the ability to anticipate competitors' movements.
---
Keynotes: 4 Books: 4 Videos: 12
Dambisa Moyo
International Economist & Author who Analyzes the Macroeconomy and Global Affairs
Dr. Moyo's work examines the interplay of international business and the global economy, while highlighting the key opportunities for investment; capitalizing on her rare ability to translate trends in markets, politics, regulatory matters and economics into their likely impact on global business.
---
Topic Index
Browse topics in this category