Foreign Policy and Geopolitics Keynote Speakers
Browse Foreign Policy and Geopolitics Speakers
Foreign Policy and Geopolitics keynote speakers understand global shifts in power in our rapidly changing international climate. They have their pulse on the global economy, cultures, geographic hotbeds, and influences. GDA has the most compelling list of foreign policy and geopolitical keynote speakers for your next conference.
---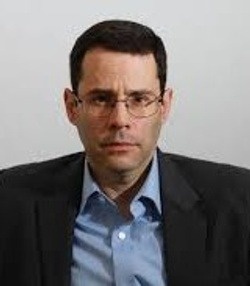 Keynotes: 4 Books: 5 Videos: 14
Michael (Misha) Auslin
Best-Selling Author on Geopolitics, Wall Street Journal Contributor and Frequent Fox News Commentator
Michael Auslin is a Distinguished Research Fellow in Contemporary Asia at the Hoover Institution, Stanford University. A historian by training, he specializes in U.S. policy in Asia and geopolitical issues in the Indo-Pacific region.
---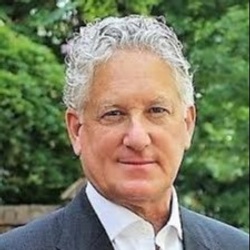 Keynotes: 5 Books: 4 Videos: 7
Harry Broadman
Litigation Expert/Academic on Emerging Markets and Global Transaction Advisory
Dr. Broadman has been at the forefront of global business and policy decisions over the past three decades. He shares a compelling perspective on opportunities and risks shaping our economic future. Harry has a deep understanding of the global marketplace and its complex spectrum of business, policy and consumer environments.
---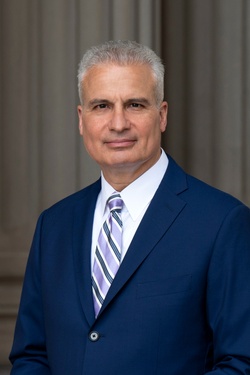 Keynotes: 1 Books: 0 Videos: 4
John Sitilides
Geopolitical & Geo-Economic Strategist - Expert in Global Affairs and American Politics
John is a geopolitical strategist and diplomacy coordinator to the Department of State, sharing his insights into U.S. and global geopolitical trends, intelligence and strategies before high-stakes decision makers and opinion leaders at investor, business and government conferences, forums and events.
---
Topic Index
Browse topics in this category