Topic: Hospitality
Browse Speakers by Topic
---
Keynotes: 3 Books: 2 Videos: 7
Simon J. Anderson
Futurist | International Keynote Speaker & Consultant | Award-Winning Author
Simon J. Anderson uses his "3A Thinking" approach to help leaders be more future resilient. He shows them how to pay Attention to how fast the world is changing, Anticipate some of the possibilities these changes might create, and lastly, take Action to turn those possibilities into opportunities.
---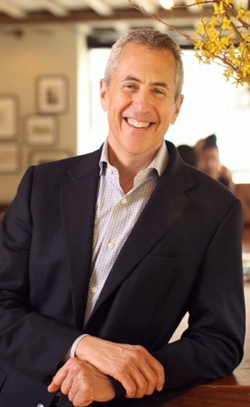 Keynotes: 3 Books: 1 Videos: 3
Danny Meyer
CEO - Union Square Hospitality Group
Danny Meyer is the CEO of Union Square Hospitality Group, which includes Union Square Cafe, Gramercy Tavern, Blue Smoke, Jazz Standard, The Modern, Maialino, Untitled, North End Grill, Marta, Union Square Events, and Hospitality Quotient.
---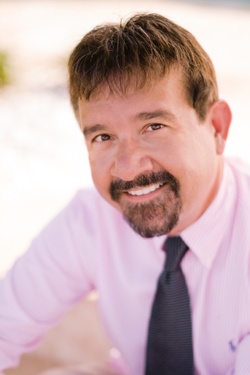 Keynotes: 7 Books: 7 Videos: 5
Joseph A. Michelli, Ph.D.
Author, Speaker, Consultant
Dr. Joseph Michelli is an internationally sought-after public speaker, organizational consultant, and a #1 New York Times bestselling business author who has worked with and written about customer-centric organizations such as Starbucks, Zappos, UCLA Health System, The Ritz-Carlton Hotel Company and Mercedes-Benz USA.
---
Topic Index
Browse topics in this category