Topic: Space Exploration
Browse Speakers by Topic
---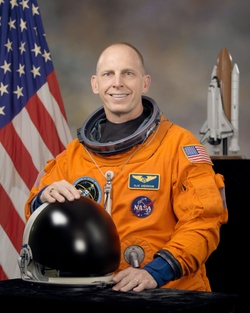 Keynotes: 0 Books: 3 Videos: 1
Clayton Anderson
Astronaut, Motivational Speaker, Author, STEM / STEAM Education Advocate
The lessons he learned, compiled through years of training –including winter survival, aquanaut and spaceflight readiness training—and 167 days living and working in the vacuum of outer space, can become your lessons – leading you to stronger leadership, enhanced teamwork and your own legacy of "mission success."
---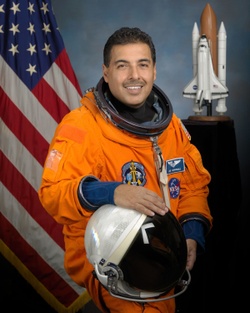 Keynotes: 1 Books: 2 Videos: 5
Jose Hernandez
Retired Astronaut & Business Man
Jose Hernandez's talk is an effective motivational talk where individuals leave so inspired, they re-evaluate and upgrade their personal and professional goals in life. He shares a simple yet effective recipe that serves as an effective tool in the empowerment process.
---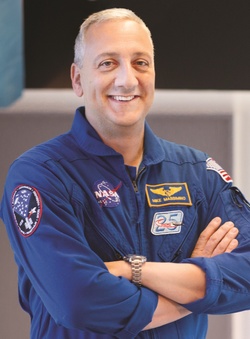 Keynotes: 1 Books: 1 Videos: 8
Mike Massimino
Astronaut, Columbia Professor, Author, Media Personality
An astronaut, the first person to tweet from space, a recurring character on The Big Bang Theory, and a New York Times bestselling author, Mike is currently a Columbia University professor, an Intrepid Museum advisor, a television host, and frequent guest on morning shows, news programs, and late night television.
---
Topic Index
Browse topics in this category