Metaverse Keynote Speakers
Browse Metaverse Speakers
---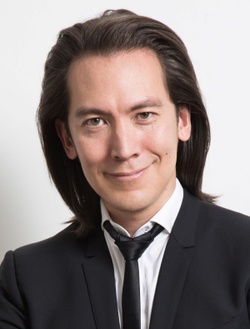 Keynotes: 7 Books: 3 Videos: 18
Mike Walsh
Featured
Bestselling Author of The Algorithmic Leader & CEO of Innovation Research Lab Tomorrow
Mike designs companies for the 21st century. With an engaging blend of case studies, global perspectives and cutting-edge research, Mike's original insights help business leaders understand and unleash their future potential.
---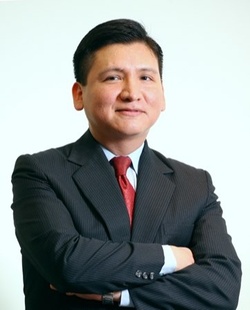 Keynotes: 18 Books: 3 Videos: 6
Edgar Perez
Technology and Business Author and Strategy Consultant: AI, Web3, Metaverse and Quantum
Global executives have come to appreciate Edgar Perez for his wide-ranging insights on how they can better position their organizations for success through strong leadership and a comprehensive approach that links business strategy and disruptive technologies.
---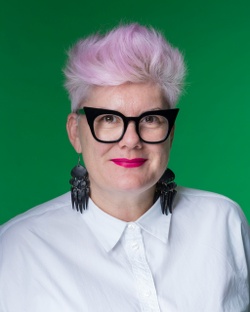 Keynotes: 5 Books: 2 Videos: 3
Kelly Vero
Futurist; Game Developer; an Architect of the Metaverse
Kelly Vero is a futurist, a game developer, and an architect of the metaverse. She is also a bestselling novelist and science fiction writer even publishing children's books to expand her audience beyond video games.
---
Topic Index
Browse topics in this category