Space Exploration Keynote Speakers
Browse Space Exploration Speakers
Space Exploration keynote speakers give us insight into hard work and perseverance. Reaching one's full potential to dare to dream big along with having a few setbacks along the way are the hallmarks of a great space exploration keynote speaker. GDA has a roster of space exploration keynote speakers to empower your attendees.
---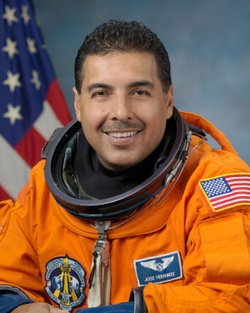 Keynotes: 2 Books: 3 Videos: 8
Jose Hernandez
Featured
Former NASA Astronaut; Entrepreneur; Farmer; Vintner; Author
Jose Hernandez's talk is an effective motivational talk where individuals leave so inspired, they re-evaluate and upgrade their personal and professional goals in life. He shares a simple yet effective recipe that serves as an valuable tool in the empowerment process.
---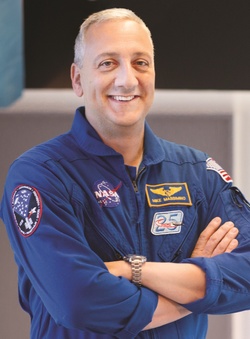 Keynotes: 14 Books: 2 Videos: 27
Mike Massimino
Featured
Astronaut, Columbia Professor, Author, Media Personality
An astronaut, the first person to tweet from space, a recurring character on The Big Bang Theory, and a New York Times bestselling author, Mike is currently a Columbia University professor, an Intrepid Museum advisor, a television host, and frequent guest on morning shows, news programs, and late night television.
---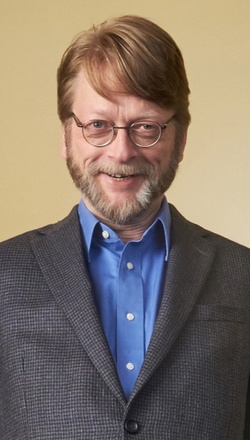 Keynotes: 10 Books: 15 Videos: 8
Douglas Vakoch, Ph.D.
President of METI–Messaging Extraterrestrial Intelligence, disrupting conventional science as "The Man Who Speaks for Earth."
Called "The Man Who Speaks for Earth" by The New Yorker, Dr. Douglas Vakoch leads the disruptive scientific project to transmit radio messages into space, in the hope of making first contact with ET.
---
Topic Index
Browse topics in this category