Topic: Elder Care
Browse Speakers by Topic
---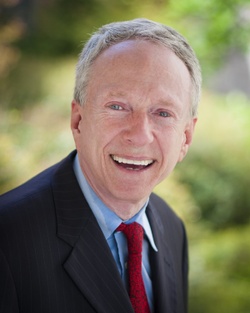 Keynotes: 3 Books: 1 Videos: 3
Jim Comer
Author, "When Roles Reverse: A Guide to Parenting Your Parents"
Jim Comer brings enthusiasm, practical experience and a great sense of humor to help audiences take a new look at tough issues such as caregiving and speaking in public. A Canadian reporter wrote, "Jim Comer is so full of life that he would shine through a solar eclipse."
---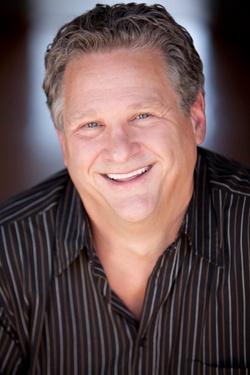 Keynotes: 4 Books: 2 Videos: 2
James Lloyd
Motivational Business Speaker, President of 9 Screens International
What sets James apart from many others is his humor, and the way he uses it to touch hearts. As he says, "I wait until I have opened a man's mouth wide with laughter, then I pour a dose of truth down it."
---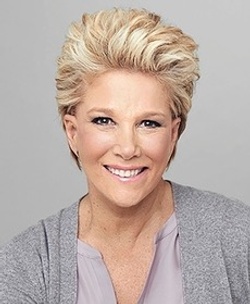 Keynotes: 8 Books: 9 Videos: 6
Joan Lunden
Award-Winning Broadcast Journalist and Women's Health Advocate
An award-winning journalist, bestselling author, motivational speaker, and women's health & wellness advocate, Joan Lunden has been a trusted voice in American homes for more than 30 years. Lunden continues to be one of America's most recognized, trusted personalities and a sought after speaker throughout the country.
---
Topic Index
Browse topics in this category