Elder Care Keynote Speakers
Browse Elder Care Speakers
Elder Care keynote speakers are wonderful resources for those facing difficult and strenuous times. These keynote speakers can assist when roles are reversing in families with grown children caring for their own parents. GDA can guide your group to the most appropriate elder care keynote speaker for your event or conference.
---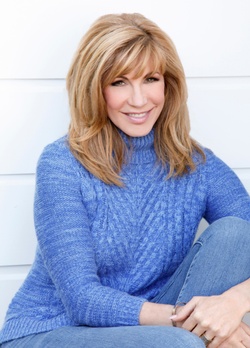 Keynotes: 2 Books: 3 Videos: 3
Leeza Gibbons
Featured
TV & Radio Host, Author, Speaker
Emmy Award winner Leeza Gibbons is one of the most well‐known pop‐culture icons on the air. In addition to her entertainment and news media background, Leeza is an instrumental advocate for healthcare, wellness, and caregiving. She is also a wife, mother, businesswoman and New York Times bestselling author.
---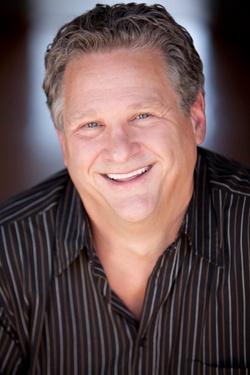 Keynotes: 5 Books: 2 Videos: 4
James Lloyd
Motivational Business Speaker, President of 9 Screens International
What sets James apart from many others is his humor, and the way he uses it to touch hearts. As he says, "I wait until I have opened a man's mouth wide with laughter, then I pour a dose of truth down it."
---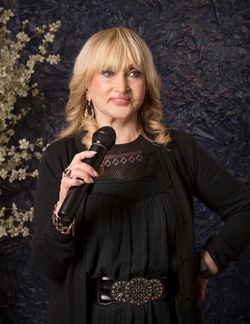 Keynotes: 3 Books: 3 Videos: 2
Erica Miller
International Best-Selling Author; Ph.D. in Clinical Psychology; Entrepreneur; Holocaust Survivor
When Dr. Erica Miller shares her stories and wisdom, people can't help but listen and take them to heart. A five-foot tall dynamo with an effervescent spirit, she has overcome challenges through her life that are difficult to fathom.
---
Topic Index
Browse topics in this category