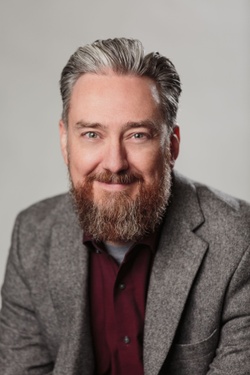 ---
Please contact a GDA agent for information.
---
Topics
Click on the topic name to see other speakers tagged with this topic.
---
Stosh Walsh
Inviting Individuals and Organizations to Greater Courage
Select Videos
Most people and organizations see the world as it is and react.  This impactful presentation redefines courage as an invitation to envision the world as it could be, then create it both individually and organizationally by amplifying (being more of who we are), investing (offering our best) and serving (claiming our influence).  Addresses both fears to overcome and certain kinds of safety that must be sacrificed in order to gain significance and create an ideal world.

Recent research suggests that an overwhelming 63% of people still believe that fixing their weaknesses is their best pathway to success.  Yet, Gallup analysis reveals that "people who use their strengths every day are 3x more likely to report having an excellent quality of life and 8% more productive."  In this eye-opening talk built on a foundation of research and filled with practical steps, former Gallup expert Stosh D. Walsh provides insights on how to embrace who you are, manage around your shortcomings and perform better than ever.

Combines the seemingly unconnected observations that everyone has the capacity to lead and everyone is going to die to create a new mantra for leaders in any role, every day: Lead people like they are dying.