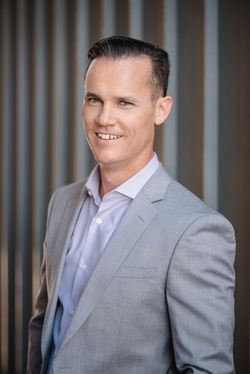 ---
Please contact a GDA agent for information.
---
Topics
Click on the topic name to see other speakers tagged with this topic.
---
Photos
Click on the image to view a high res version.
Hear Peter's
Podcast Now
Peter Sheahan
Founder & CEO Karrikins Group, Bestselling Author, Named Top-25 Most Influential Speakers in the World
After decades of standing in the fire with leaders of high-performing organizations, Peter Sheahan has come to believe that an organization will only go commercially where its leaders first go personally. The disruption in the wealth business around the world over the last few years has only been accelerated by Covid, and we each need to find a way to rise above the crisis and do the hard work of positioning Nautilus Group as a leader in the space. It's a personal journey first, and organizational second.
In addition to writing 7 best-selling books, and accelerating the growth and transformation of clients that include Apple, Brookfield, and Microsoft, Peter and his team were also involved in standing up the Enterprise wide ultra high net worth strategy at RBC, and the modern wealth management transformation at Morgan Stanley. It is these experiences he will draw on today as he offers insights for our journey ahead.
---