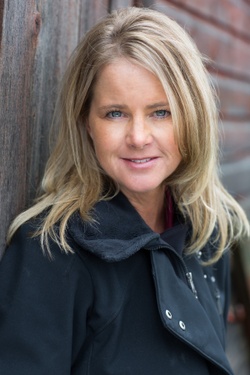 ---
Please contact a GDA agent for information.
---
Topics
Click on the topic name to see other speakers tagged with this topic.
---
Dr. Kristen Race, PhD.
Neuroscientist & Mindfulness Expert
Select Videos
In this inspiring talk, neuroscientist Kristen Race explains why Generation X is now "Generation Stress," and proposes small changes that will help you break the cycle of stress in your own life and your family's.

Are you living a mindful life? Brain scientist Kristen Race is an expert on how stress affects the brain,and has used her knowledge to help teach people to live more mindful and less stressful lives. In this engaging and humorous talk, Dr. Race shares three simple ways to keep the brain happy.

Best motivation video - Kristen uses this video as a part of her "gift of failure" speech.