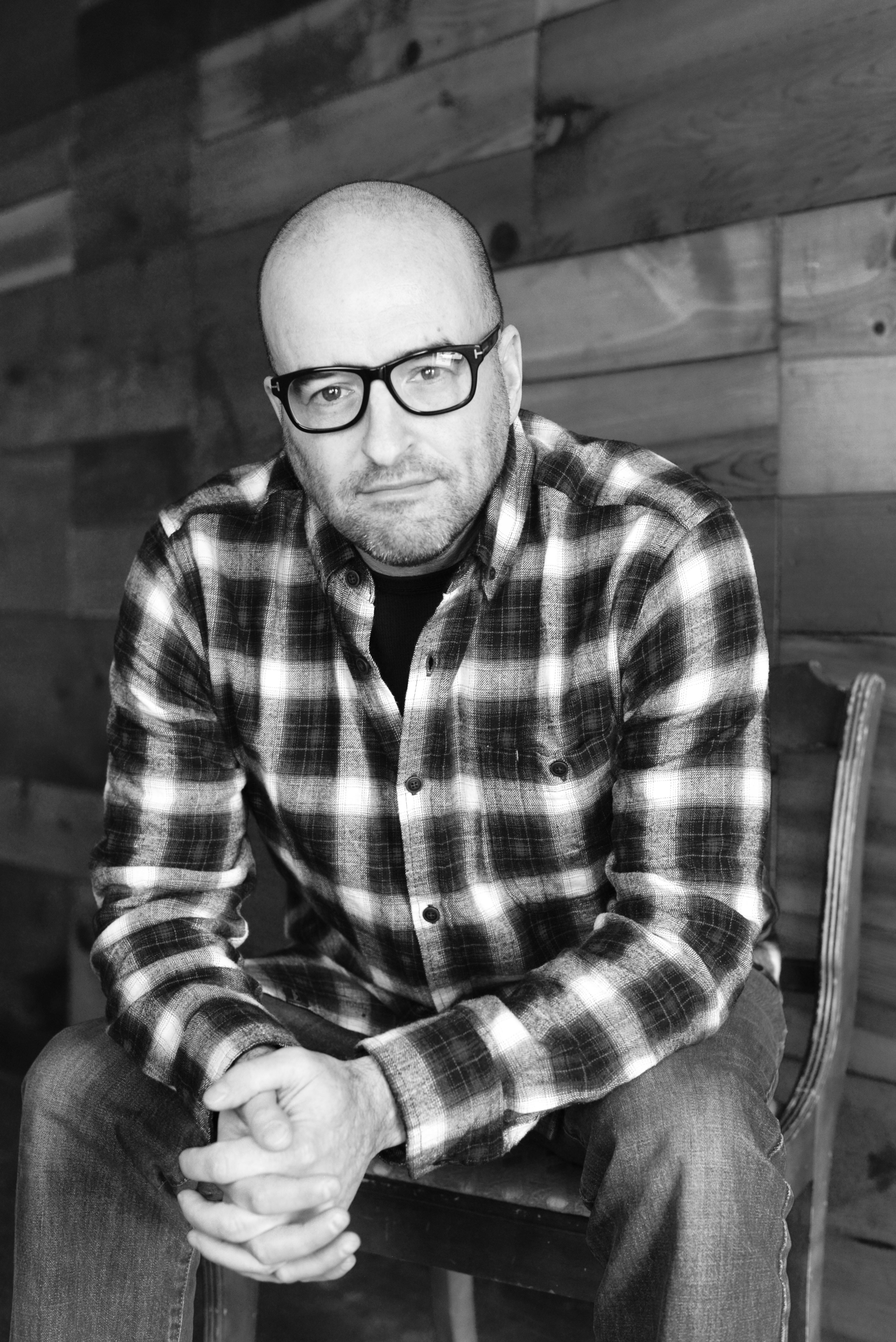 ---
Please contact a GDA agent for information.
---
Topics
Click on the topic name to see other speakers tagged with this topic.
---
Greg Bennick
Keynote speaker; Workshop Leader; Emcee & Host
GREG BENNICK: Keynote speaker; Workshop Leader; Event Emcee & Host

A globetrotting, powerhouse speaker and two-time humorous speaking champion, Greg has spent over thirty years on stage, challenging and inspiring audiences across twenty-five countries, and counting.

As a KEYNOTE SPEAKER, his topics range from angles on "Finding Your Voice and Creating a Speakup Culture", to getting involved in changing your world for the better even if you don't know where to start, with "Changing the World Without Having a Clue".
He integrates award-winning comedy juggling in his presentation "Don't Be Afraid to Drop the Ball: What We Learn From Failure About Success".
As a WORKSHOP LEADER he can add onto his keynote and lead an experience for your entire group on discovering the transformation from "I don't know if I can do it?" to "I DID IT!!!"

If you're looking for a dynamic EMCEE & HOST to your event who can guide ideas and experiences throughout a day or a weekend, Greg has emceed events in size from two dozen to up to seven thousand people. That's a lot of people, just fyi.

Based in Seattle, he's been flown everywhere from Syracuse to Singapore to share a unique approach of customized ideas that leave audiences laughing while learning.
---