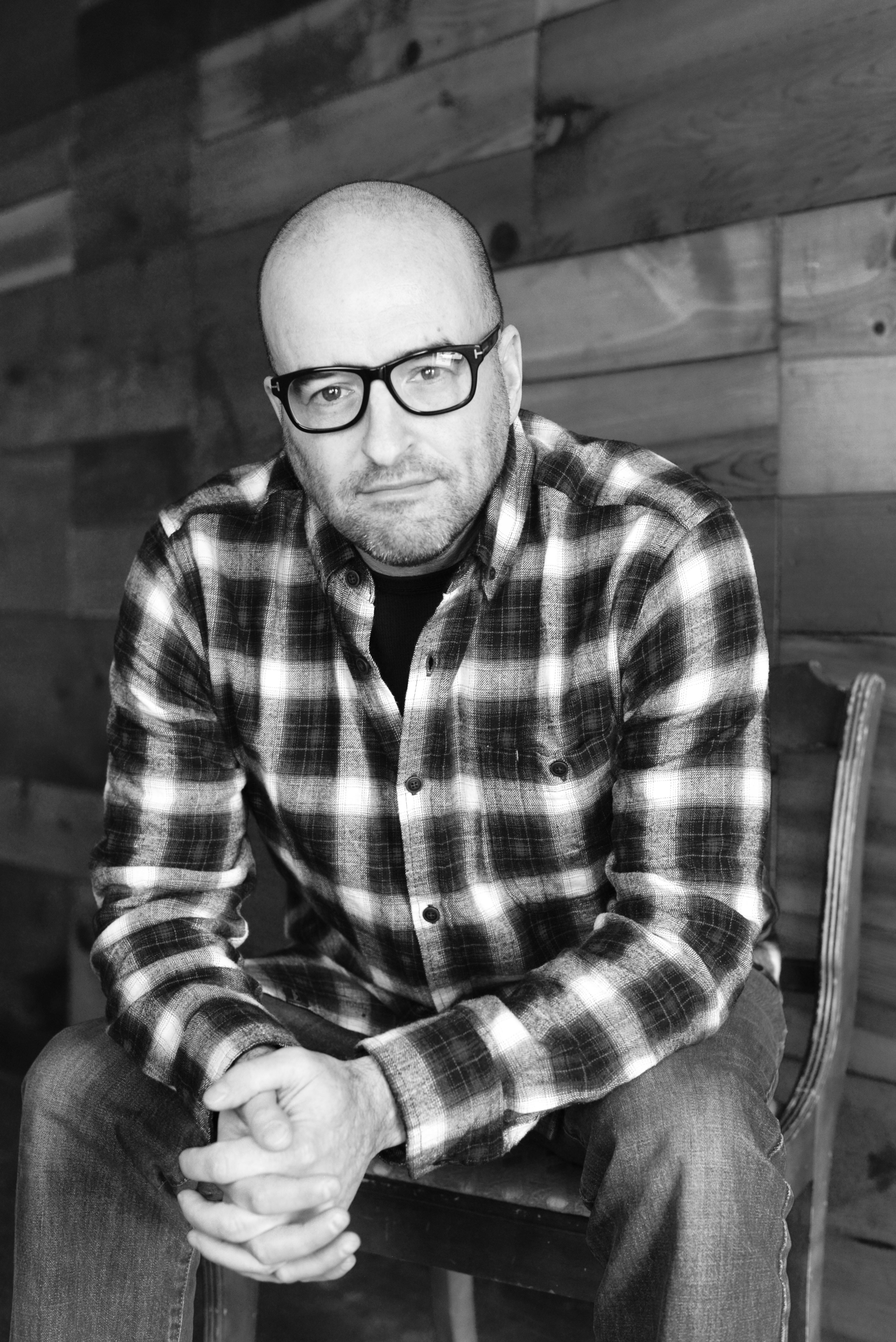 ---
Please contact a GDA agent for information.
---
Topics
Click on the topic name to see other speakers tagged with this topic.
---
Greg Bennick
Global Virtual Keynote Speaker, Interactive Comedian, Event Emcee
GREG BENNICK: Global virtual keynote speaker, Interactive comedian, Event Emcee & Host

A two-time humorous speaking champion, Greg engages and inspires your audience while making them laugh. He has spent over thirty years on stage, connecting with audiences across twenty-five countries.
2020: wild, isolating, and weird. Let's explore ways to move into 2021 and beyond together. Greg combines ideas on managing the unexpected with thoughts on team building, creativity, and self esteem. He blends in the same interactive approach he's taken to live stage events for the last few decades into his exciting virtual presentations.
Ideas. Interaction. Inspiration.

Greg has performed live in over TWENTY-FIVE countries in the last decade, and until the world comes back from the brink of the apocalypse, virtual presentations are available via Zoom, Skype, Facebook live, telepathy, and any other mode you can imagine.

As a KEYNOTE SPEAKER, his topics range from using creativity to get through challenging times, to getting involved in changing your world for the better even if you don't know where to start. He integrates award-winning comedy juggling, magic effects, and mind reading into his presentations to create a visual tapestry which helps the ideas really sink in.
Groups love LEARNING TO JUGGLE which Greg includes in all of his virtual events. Your people will love the empowering lesson as they overcome challenges and shift from "I can't do it" to "I DID IT!!!"

If you're looking for a dynamic EMCEE & HOST to your event, someone who can guide ideas and experiences throughout a day or a weekend, Greg has emceed events in size from two dozen to up to seven thousand people.

Based in Seattle, he's been flown everywhere from Syracuse to Singapore to share a unique approach of customized ideas that leave audiences laughing while learning.
Book him today he will get to work customizing a presentation just for your organization.
---