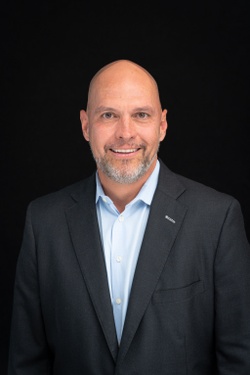 ---
Please contact a GDA agent for information.
---
Topics
Click on the topic name to see other speakers tagged with this topic.
---
Hear Eric's
Podcast Now
Eric Maddox
Featured
Negotiator; Author; Consultant; Army Veteran
Select Articles
5 (nice) ways to get people to talk

CNN, June 23, 2016: Mind games can be stealthy weapons. Perhaps no one knows this better than Eric Maddox. Today, Maddox is as an independent business consultant. But more than a decade ago, he was the U.S. Army interrogator who used mind games to find the most sought after fugitive of the Iraq War — Saddam Hussein.

Creating a "Delta" Culture: HCM Lessons from a U.S. Soldier

Ceridian, July 2016

Five Years Later, How They Got Saddam Hussein

NPR, December 2008: Former Army Staff Sgt. Eric Maddox talks about his role in the capture of Saddam Hussein five years ago. Maddox used non-violent interrogation methods to discover Saddam's whereabouts by closing in on Saddam's inner circle of bodyguards. Maddox talks with Steve Inskeep about how he got the information to get Saddam.
---