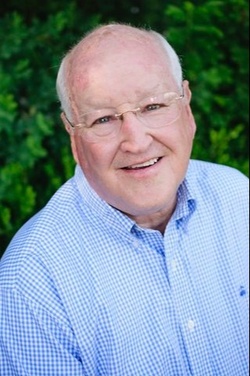 ---
Please contact a GDA agent for information.
---
Topics
Click on the topic name to see other speakers tagged with this topic.
Hear James's
Podcast Now
Dr. James Maas
Nation's Top Sleep Educator, Chancellor of the United Institute, Award-Winning Professor
Select Articles
Dr. James B. Maas, a leading authority and international consultant on sleep and performance, is CEO of Sleep for Success. He has been the Stephen H. Weiss Presidential Fellow, Professor and past Chairman of Psychology, as well as a professor in the graduate fields of Education and Communication at Cornell University.

Why We Need Sleep and How it Affects Our Health

Adequate sleep is essential for performance and general health. There's no escaping the debilitating effects of insidious sleepiness, no matter how motivated, responsible or strong you are.
---