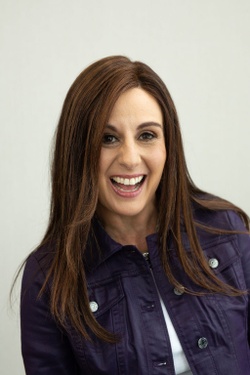 ---
Please contact a GDA agent for information.
---
Topics
Click on the topic name to see other speakers tagged with this topic.
Deirdre Van Nest
Expert for 'Mission-Driven" Professionals and Entrepreneurs on How to Make An Impact When You Express Yourself
Select Articles
How Your 'Why Story' Draws In New Clients

Sharing your own story—why being an advisor is meaningful to you—will evoke an emotional reaction from prospects that makes you the "obvious choice" rather than just another run-of-the-mill financial advisor.

Take the Sting Out of Negative Feedback

One of the risks of giving presentations is receiving negative feedback. Bad reviews happen. Lick your wounds, but don't dwell on it or let it shake your confidence. Sometimes we're off our game. Sometimes we're not the right fit for the audience.
---