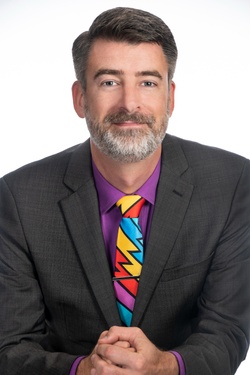 ---
Please contact a GDA agent for information.
---
Topics
Click on the topic name to see other speakers tagged with this topic.
---
Peter Zeihan
Geopolitical Strategist; Thinker; Futurist; Author
Select Articles
Q&A With Author Peter Zeihan: How Shale Is Reshaping America And The World

Peter credits energy and resource innovations with reshaping the global geopolitical environment. He predicts by 2019, US oil production costs could drop to $25 per barrel, making US shale producers potentially the lowest cost oil producers on the planet. America's move into energy independence he says, will reshape global dynamics for at least the next three decades.

Read more in "The Accidental Superpower"

As seen in many other parts of the Russian Federation, the Russians face a series of bad decisions. In Chechen, the decision was between a decades-long war that would bleed what little demographic strength the Russians had left, or a reluctant alliance of convenience that would haunt them in the future.
---