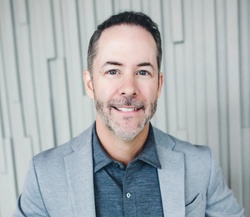 ---
Please contact a GDA agent for information.
---
Topics
Click on the topic name to see other speakers tagged with this topic.
---
Photos
Click on the image to view a high res version.
Jason Jones, PH.D.
Featured
Organizational Psychologist; Best-Selling Author; and Executive Coach
Select Testimonials
Our group was highly entertained and at the same time informed by Jason. He is very personable and connected well with everyone who attended. He combined his research and excellent presentations skills to deliver a message participants can readily apply. We are looking forward to having him back!
---
"Jones is an innovative voice in our new world of work."
---
Dr. Jones has created a unique step-by-step formula that any business leader can immediately leverage to help him/her team achieve their goals. Dr. Jones' passion for helping organizations reach their full potential is contagious and any company (big or small) could benefit from his research-based frameworks and insights. We have incorporated some of his tools and resources into our daily operations and can appreciably see the differences in our results and business planning.
---
Jason's passion for his message is contagious. He provides valuable, data-driven insights and usable tools in an approachable fashion. The participants were energized and engaged!
---
Dr. Jones' insights were very helpful to our organization. His content was rock solid and just what our team needed to take their performance to the next level. He also brought the passion and energy that really helped our team learn and retain his valuable insights.
---
His insightful and humorous presentation was the perfect approach to energize and engage the participants!
---