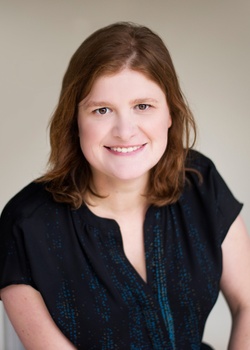 ---
Please contact a GDA agent for information.
---
Topics
Click on the topic name to see other speakers tagged with this topic.
Janne Willems
Founder and Executive Director, Seize Your Moments
Janne Willems believes that trust can change the world. With this mission in mind, Janne founded the Seize Your Moments project in 2010 and embarked upon a global expedition to connect with 11,500 people in 30 different countries. For four years, Janne was "homeless by choice," traveling from park to park, couch to couch to capture the enduring spirit of individuals who--time and time again--chose to see the beautiful moments amid life's greatest challenges. Since that time, Janne has shared her story hundreds of times with audiences ranging from CEOs in Dubai to students in Vietnam. She has been a speaker at TEDx thrice (including the first TEDx to be held on a train world wide). Janne received her undergraduate degree in Cognitive Artificial Intelligence, a Masters in Cognitive Neuroscience and a second Masters Degree in philosophy (cum laude) from the University of Utrecht. She's the author of Pluk Je Momenten, a Dutch book that tells the inspiring tale of the numerous individuals she met in her travels. In her free time, Janne can be found doodling, woodworking, or devising ways to make vegetables taste amazing.
---