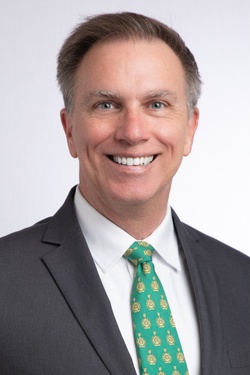 ---
Please contact a GDA agent for information.
---
Topics
Click on the topic name to see other speakers tagged with this topic.
---
Photos
Click on the image to view a high res version.
Dennis Gillan
Mental Health Advocate
Dennis Gillan is the Executive Director of the Half A Sorrow Foundation, and their mission is to improve mental health by promoting real conversations.
Dennis lost two brothers to suicide, eleven years apart. After years of sitting on the sidelines, he jumped into helping those in need by working on the suicide prevention hotline when he lived in Chicago. After moving to South Carolina, Dennis got involved with several non-profits and lobbies tirelessly for more mental health spending.
Dennis has a real gift for telling his personal story of how he recovered from the loss of his two brothers and what he has learned along the way and the audience really responds. He makes the room feel safe and people stick around to talk to him for hours after his talk.
---