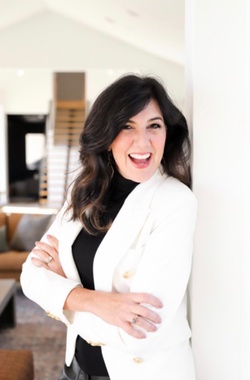 ---
Please contact a GDA agent for information.
---
Topics
Click on the topic name to see other speakers tagged with this topic.
---
Christine Cashen
100% Content 100% Entertainment and 0% Slides
Select Testimonials
Every meeting planner wants "the good stuff"; energy, motivation, humor, and a message that positively influences the lives of attendees. Christine Cashen is that dream come true. She has inspired our audiences with her charm, her rapid-fire presentation that keeps people hanging on every word, and her ability to open both the mind and the heart for life-changing, performance-enhancing resolve. We will keep bringing her back, and we're always the better for it.
---
Thank you for your entertaining performance at the IT&E Workshop 2013 Networking Dinner at the Fort Worth Worthington Renaissance hotel. The audience was very involved, and you encouraged that involvement through your interaction with the group, even reaching out to the people at the back of the banquet hall. Your efforts in "working the room" to meet people at the earlier cocktail hour really paid dividends later in the enthusiastic audience response. One way that I measure an event's success is by observing what happens when it is over - does everyone stay around or dash for the exits? At our dinner, 80-90% of the attendees lined up to have you sign a book! Our sponsor enjoyed and applauded your performance, and I personally enjoyed working with you on this event.
---
From start to finish, we thoroughly enjoyed working with Christine. Looking through the evaluations, she was a hit with the attendees as well. She instantly connected with our 800 participants who gave her rave reviews. Most of them said that she was the highlight of their day. Her warmth, humor, charisma, and incredible energy not only kept the women completely engaged and entertained, but had them laughing hysterically and wanting more!
---