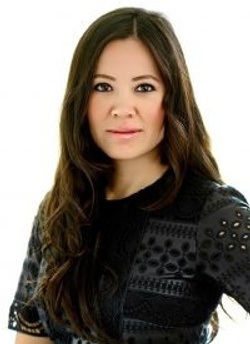 ---
Please contact a GDA agent for information.
---
Topics
Click on the topic name to see other speakers tagged with this topic.
Tan Le
Innovative Technology Speaker, CEO and Founder of Emotiv
Select Videos
In 2010, technologist Tan Le took the TEDGlobal stage to demo a powerful new interface. But now, at TEDxWomen, she tells a very personal story: the story of her family -- mother, grandmother and sister -- fleeing Vietnam and building a new life.

Brain research is something typically done in a hospital or lab, taking a look at a patient experiencing some sort of brain irregularity. Tan Le believes that we need to take a different approach to better understand how the brain works in everyday situations.