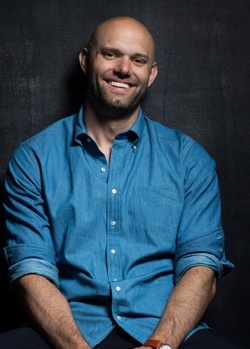 ---
Please contact a GDA agent for information.
---
Topics
Click on the topic name to see other speakers tagged with this topic.
James Clear
Author, Entrepreneur, Photographer
Select Videos
Many people have habits they want to break and probably some habits that other people want us to change. To make those adjustments, habits expert James Clear says we should think small. Clear's popular blog gets two million visits a month. He's also a frequent speaker at Fortune 500 companies and his work is used by teams in the NFL, Major League Baseball, and NBA. Clear joins "CBS This Morning" to discuss his new book, "Atomic Habits," and explain how breaking down habits into tiny adjustments can help you reach your goals.