Theatre Arts Keynote Speakers
Browse Theatre Arts Speakers
Theatre Arts keynote speakers encompass the arts. They are playwrights, painters, dancers, poets, and directors. They can focus on socio-political issues, entertainment, violence, and laughter. GDA has a roster of Theatre Art keynote speakers for your next event.
---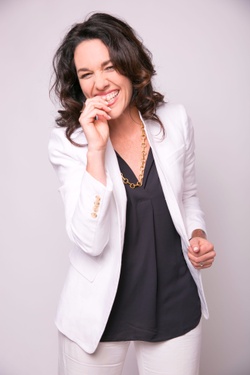 Keynotes: 7 Books: 1 Videos: 6
Katie Goodman
comic, actress, author, and speaker
Katie Goodman is an award-winning comedian, author and speaker. She has been seen on Showtime, Current TV, and TruTV, as well as touring internationally. She is a featured blogger for The Huffington Post, has contributed to O, The Oprah Magazine and is the author of Improvisation For The Spirit.
---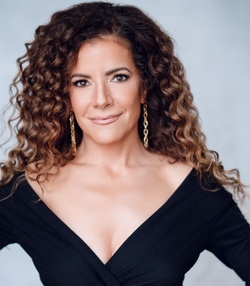 Keynotes: 1 Books: 2 Videos: 5
Sandra Joseph
Broadway Legend (longest-running Christine in Phantom of the Opera), Author, Speaker, Entertainer
Sandra Joseph is a history-making Broadway star, a bestselling author, and a TEDx and keynote speaker-singer. Her legendary run as Christine Daaé in The Phantom of the Opera spanned more than 1,500 performances. It earned her the record as the longest-running leading lady in the longest-running Broadway show of all time.
---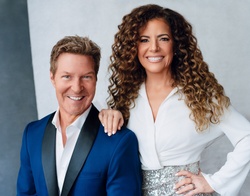 Keynotes: 1 Books: 2 Videos: 5
Sandra Joseph & Ron Bohmer
Broadway Royalty Husband-Wife Broadway Stars Duo; The Phantom & Christine
Sandra Joseph and Ron Bohmer have been called "Broadway royalty" and "a real-life fairytale romance." Through keynotes, concerts, and fireside chats, these two "showstoppers" invite you to peek behind the curtain as they share moving, inspiring, and often hilarious stories AND SONGS from their celebrated careers and lives.
---
Topic Index
Browse topics in this category