Theatre Arts Keynote Speakers
Browse Theatre Arts Speakers
Theatre Arts keynote speakers encompass the arts. They are playwrights, painters, dancers, poets, and directors. They can focus on socio-political issues, entertainment, violence, and laughter. GDA has a roster of Theatre Art keynote speakers for your next event.
---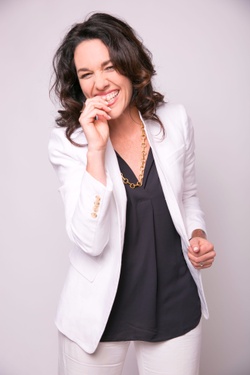 Keynotes: 6 Books: 1 Videos: 6
Katie Goodman
comic, actress, author, and speaker
Katie Goodman is an award-winning comedian, author and speaker. She has been seen on Showtime, Current TV, and TruTV, as well as touring internationally. She is a featured blogger for The Huffington Post, has contributed to O, The Oprah Magazine and is the author of Improvisation For The Spirit.
---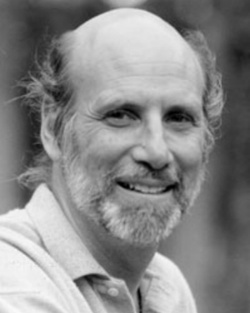 Keynotes: 1 Books: 9 Videos: 1
Samuel Shem
Novelist, Playwright, Essayist, and Activist
A world renowned speaker, Shem is known for his humor and gift for inspiring audiences.
---
Topic Index
Browse topics in this category