Sports Broadcasters Keynote Speakers
Browse Sports Broadcasters Speakers
Sports Broadcaster keynote speakers are journalists actively engaging in the wide world of sport-related conversations. These speakers must stay at the top of their game along with changing with the times. Contact GDA to pivot you in the right way for your most memorable sports broadcaster keynote speaker.
---
Keynotes: 4 Books: 2 Videos: 11
Bill Walton
Featured
Basketball Legend, Broadcaster, Humanitarian, and Survivor
Bill Walton may be the most colorful figure in sports. An ESPN broadcaster, Bill's college and NBA championship teams are legendary. But chasing the dream took a nightmarish toll: 39 surgeries and spinal failure. Insightful, funny, and profound, Bill inspires with lessons about winning, losing, teamwork, and overcoming the odds.
---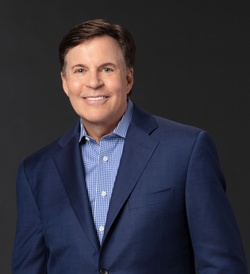 Keynotes: 1 Books: 0 Videos: 0
Bob Costas
Broadcaster
Bob Costas has won twenty-nine Emmy awards - more than any sports broadcaster. His versatility has been recognized with awards and nominations in the categories of hosting, play-by-play, writing, journalism, news, and entertainment.
---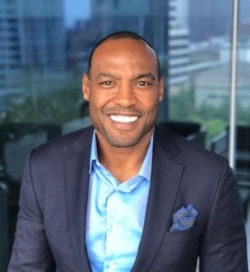 Keynotes: 1 Books: 0 Videos: 4
Darren Woodson
Former Dallas Cowboy, Former ESPN Analyst, Entrepreneur, and Speaker
Three-time Super Bowl champion and five-time Pro Bowl selection Darren Woodson joined ESPN as an NFL analyst in 2005. He appears on NFL Live and SportsCenter, as well as other ESPN platforms throughout the year.
---
Topic Index
Browse topics in this category