Topic: Religion
Browse Speakers by Topic
---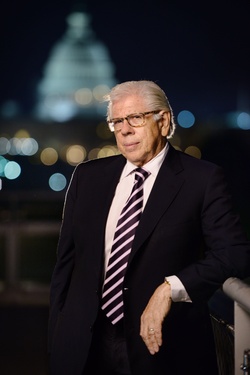 Keynotes: 10 Books: 4 Videos: 5
Carl Bernstein
Pulitzer Prize Winning Journalist/Author & Political Analyst
In the early 1970s, Carl Bernstein and Bob Woodward broke the Watergate story for The Washington Post, leading to the resignation of President Richard Nixon and setting the standard for modern investigative reporting, for which they and The Post were awarded the Pulitzer Prize.
---
Keynotes: 7 Books: 8 Videos: 2
Jen Hatmaker
Author and Presenter of HGTV series "Your Big Family Renovation"
Jen Hatmaker is the author of seven books and Bible studies, including A Modern Girl's Guide to Bible Study. Jen and her husband, Brandon, reside in Austin, Texas with their three children, and lead the ministry work at Austin New Church.
---
Topic Index
Browse topics in this category