Fiscal Policy Keynote Speakers
Browse Fiscal Policy Speakers
---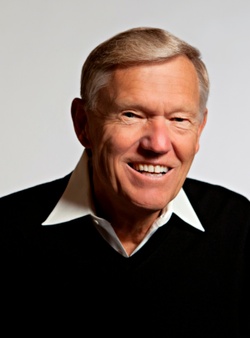 Keynotes: 2 Books: 4 Videos: 2
Barry Asmus
Senior Economist: Center for Policy Analysis, Futurist, Author
Dr. Asmus does more than just speak on policies, he is actively involved with their implementation. With over 25 years experience on the speaking platform, Dr. Asmus presents a powerful picture of America's future, both here and abroad.
---
Keynotes: 4 Books: 4 Videos: 12
Dambisa Moyo
International Economist & Author who Analyzes the Macroeconomy and Global Affairs
Dr. Moyo's work examines the interplay of international business and the global economy, while highlighting the key opportunities for investment; capitalizing on her rare ability to translate trends in markets, politics, regulatory matters and economics into their likely impact on global business.
---
Topic Index
Browse topics in this category