Design / Architecture / Engineering Keynote Speakers
Browse Design / Architecture / Engineering Speakers
---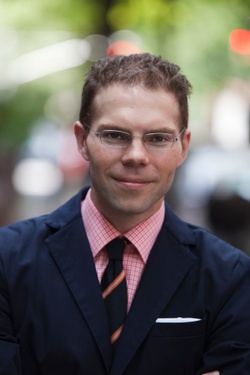 Keynotes: 5 Books: 1 Videos: 4
Greg Lindsay
Expert on Cities, Mobility, Travel, Trade, and the Future of Work
Greg is a funny, provocative, dynamic speaker who packs more ideas and examples into an hour-long than almost anyone. Whether he's speaking about the future of cities, or the office, or autonomous cars, or tourist destinations, he weaves fresh reporting and speculation about the future to make every speech memorable.
---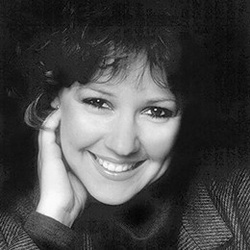 Keynotes: 0 Books: 1 Videos: 1
Patricia Moore
Renowned Gerontologist and Designer
Patricia Moore is an internationally renowned gerontologist and designer, serving as a leading authority on consumer lifespan behaviors and requirements. For a period of three years (1979-1982), in an exceptional and daring experiment, Moore traveled throughout the United States and Canada disguised as women more than eighty years of age.
---
Topic Index
Browse topics in this category