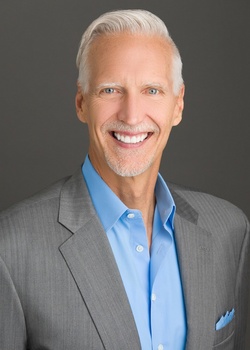 ---
Please contact a GDA agent for information.
---
Topics
Click on the topic name to see other speakers tagged with this topic.
---
Dan Lier
Sales and Leadership Expert
Dan Lier is the premier Sales & Leadership Motivational Keynote speaker specializing in delivering an extraordinary customized talk that will impact and entertain your next convention or corporate event. When your company is looking for a premier motivational speaker based in Las Vegas for an event, Dan Lier will take your company's event to the next level.
He is a #1 best-selling author and internationally recognized sales & leadership motivational speaker with the experience of presenting over 3,500 customized talks to companies around the globe.
With two decades of experience presenting motivational keynotes for corporate events, Dan is the most requested speaker in Las Vegas. Over past two years alone, Dan has spoken in over 30 countries sharing his proven strategies to "Maximize Your True Potential."
Dan was a regular on HSN as America's Coach where he shared his "Strategies for Success" with millions.
Dan's work has been covered by The Today Show and Inside Edition, along with being a guest on the Howard Stern show and The O'Reilly Factor. A former international speaker and top performer for Tony Robbins' – Dan's high impact message and charismatic delivery style will connect with your audience, and provide them with inspiration along with proven strategies for achievement.
In Dan's early career, he earned the ranks of the #1 sales performer in the country, and won back-to-back national titles as a college basketball player. He knows what it takes to win.
Dan's high-content and high-energy talks provide useable and relatable tools to increase performance.
---