Rex Lewis-Clack and Cathleen Lewis
Featured
---
"He was born with an array of problems so extreme it looked as though he might never walk, talk, or do much of anything. And yet he has a talent the rest of us can only dream of...."
The Power of Belief: A Mother, Her Autistic Child, and the Music that Transformed Their Lives
Rex Lewis-Clack was born blind, autistic and a musical savant. He ranks as one of less than 50 people throughout history to combine blindness, intellectual disability and prodigious musical ability.
Rex Lewis-Clack and Cathleen Lewis have become one of the world's most inspirational duos, telling the story of "a mother, her autistic child, and the music that transformed their lives." They continue to impact people around the world with their message of hope, hard work and extraordinary talent.
Rex Has Been Featured on 60 Minutes & the Science Channel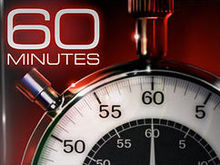 Unprecedented coverage of Rex has been captured by Lesley Stahl for 60 Minutes. The nation's revered broadcast news show has chronicled Rex's life, his musical magic and his mother's unwavering love. They first aired Rex's profile in 2003 called "Musically Speaking" when he was 8 years old. It was followed by two subsequent profiles, each titled "Rex," the first in 2005, and then a second in 2008. The profiles of Rex are among the show's most inspiring. Watch a the 60 minutes clip, Catching Up With Rex.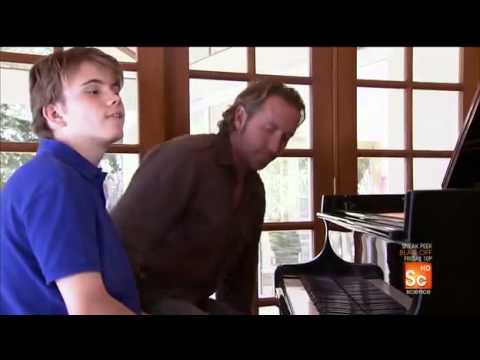 In 2011, The Science Channel profiled Rex in a documentary series called "Ingenious Minds" which features the lives of savants who posses extraordinary talents while also suffering from intellectual and developmental disabilities. This is truly a comprehensive look at why Rex captivates the science community and why his gift inspires audiences.
Rex & Friends Foundation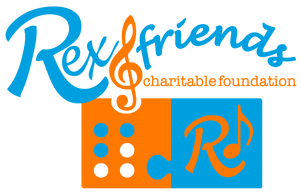 In 2012, the Rex & Friends Charitable Foundation was launched. The foundation is a a volunteer organization comprised of people that came to know each other all because of Rex Lewis-Clack. The goal is to to help enhance the lives of others facing the challenges of autism and/or blindness through music education or therapy.