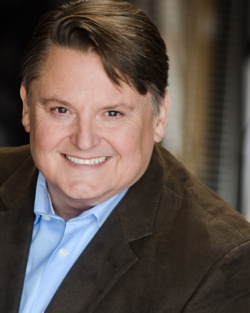 ---
Please contact a GDA agent for information.
---
Topics
Click on the topic name to see other speakers tagged with this topic.
Tim Gard
A consistently outstanding speaker who's tears-in-your-eyes-laugh-out-loud humor inspires all.
Tim Gard, CSP, CPAE, is a tears-in-your-eyes funny keynote speaker who teaches people to be more resilient and resourceful, and coaches businesses on how to enhance productivity and employee enthusiasm.
He is a Hall of Fame Speaker, CPAE (Council of Peers Award of Excellence), an elite honor shared by 150 people worldwide and a CSP (Certified Speaking Professional). Tim has spoken at over 2,000 events worldwide from Texas to Tasmania and was selected by Meeting Planners Magazine as one of the "Best speakers ever seen or heard on the main stage."
Tim's down-to-earth style and real-life humor leaves a lasting impression that you will benefit from for years to come. His skillful use of ordinary items in extraordinary ways and extraordinary items in everyday ways make him one of the most popular main stage speakers on the platform today.
During the past two decades, Tim has traveled almost two million miles to perform, is the author of 4 books, and an inventor of stress reduction tools that are marketed & enjoyed worldwide.
---